SELFOC®
SELFOC® is a group of refractive index distributing lenses developed by NSG. It is used as optical parts in a wide range of fields such as printers and optical communication devices.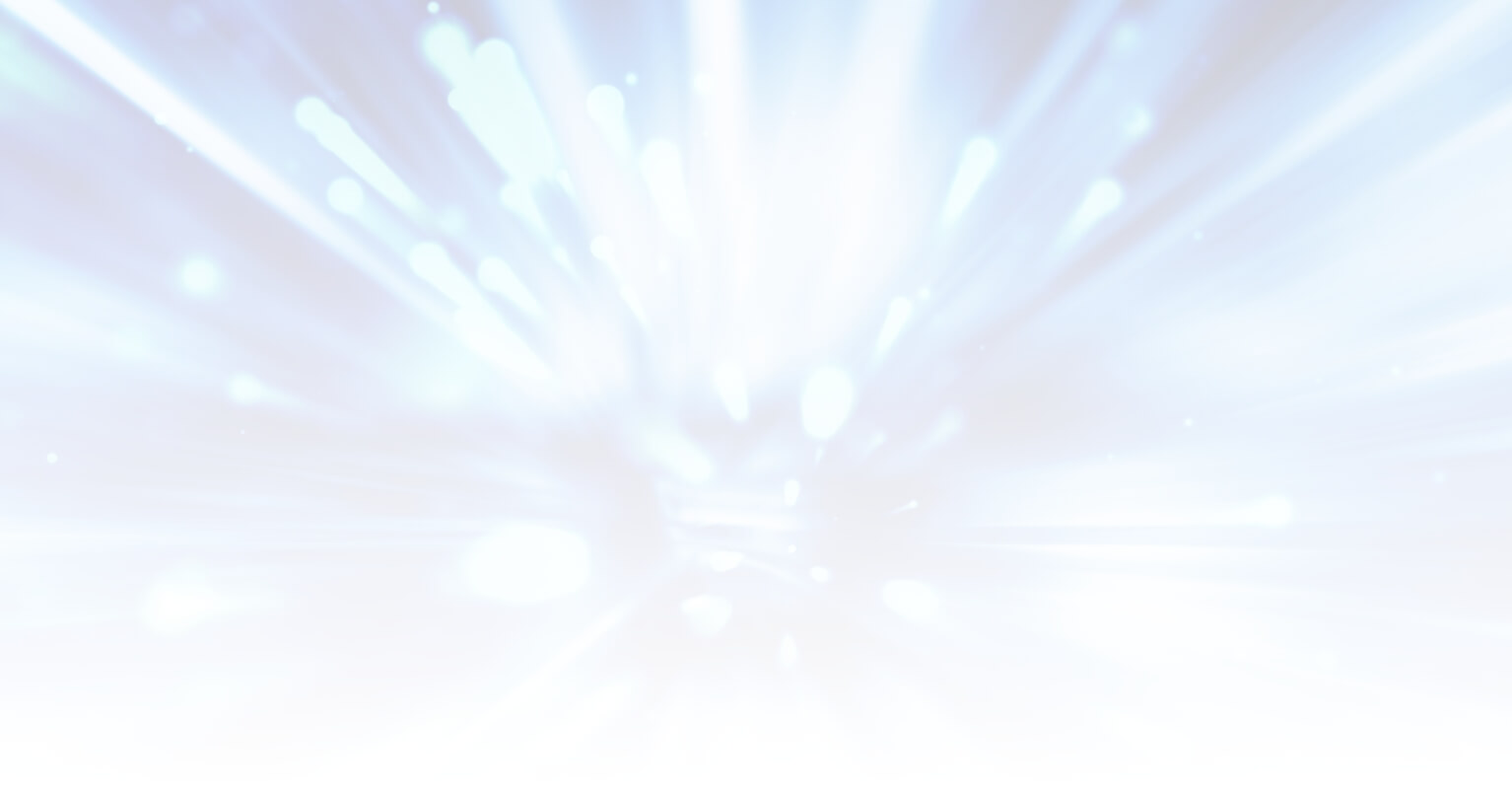 Product summary
By using SELFOC®, simple and compact optical system can be designed. It is installed on devices of a wide range of field.
For more details, please follow the link for each product.