MICROGLAS®
Glass Cord
Glass Cord is a glass fiber product with NSG's proprietary technology to reinforce rubber and resin products. It contributes to make mobilities more compact and to reduce weight and improve efficiency for drive system of industrial machines.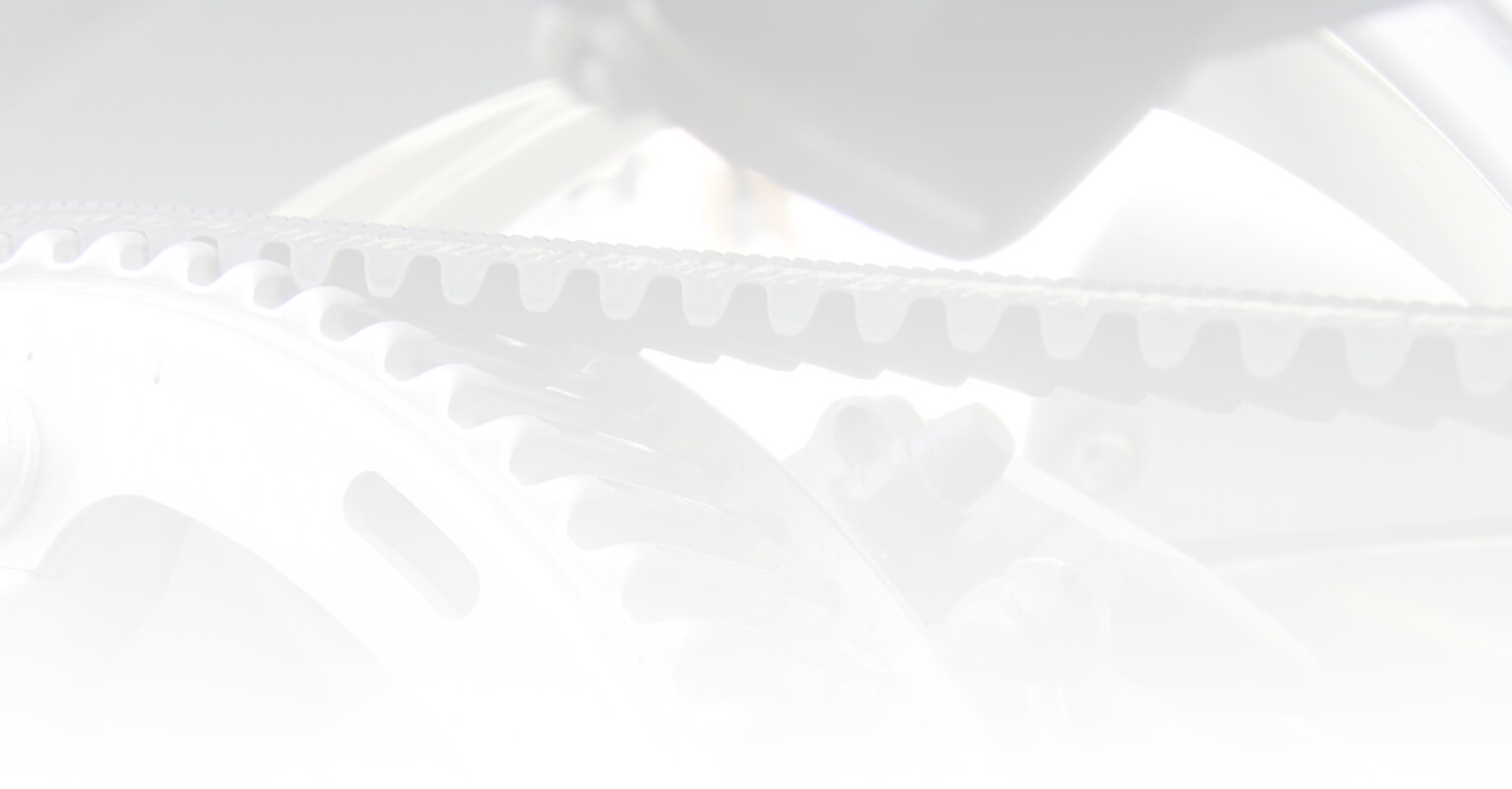 Product summary
Glass Cord is made by applying a special adhesive treatment to high-performance long fibers, usually but not exclusively, glass fibers. This improves their adhesion to rubber and resin.
It is widely used as a reinforcing material for rubber and plastic belts used to transmit power in fields such as industrial machinery, office automation equipment, and automobiles. As well as improving the elasticity, durability, and dimensional stability of belts, these strong, bendable, and stretch-resistant cords also help to achieve drive systems that are kinder to the environment and save energy.
Characteristics of Glass Cords
Glass Cord is a reinforcing cord processed with a special adhesive and used in rubber and plastic products. Other cords are also available utilising, carbon fiber, aramid fiber, and other high-performance fibers. This reinforcing material has excellent flexibility and dimensional stability. It combines cord design that takes advantage of the mechanical properties of fibers with a form of adhesive treatment that has a strong affinity with the rubber or resin to be reinforced. This enables us to offer new functionality and value in the field of rubber and resin products, such as providing high strength, high elasticity, high durability, environmental resistance, low elongation and low creep elongation.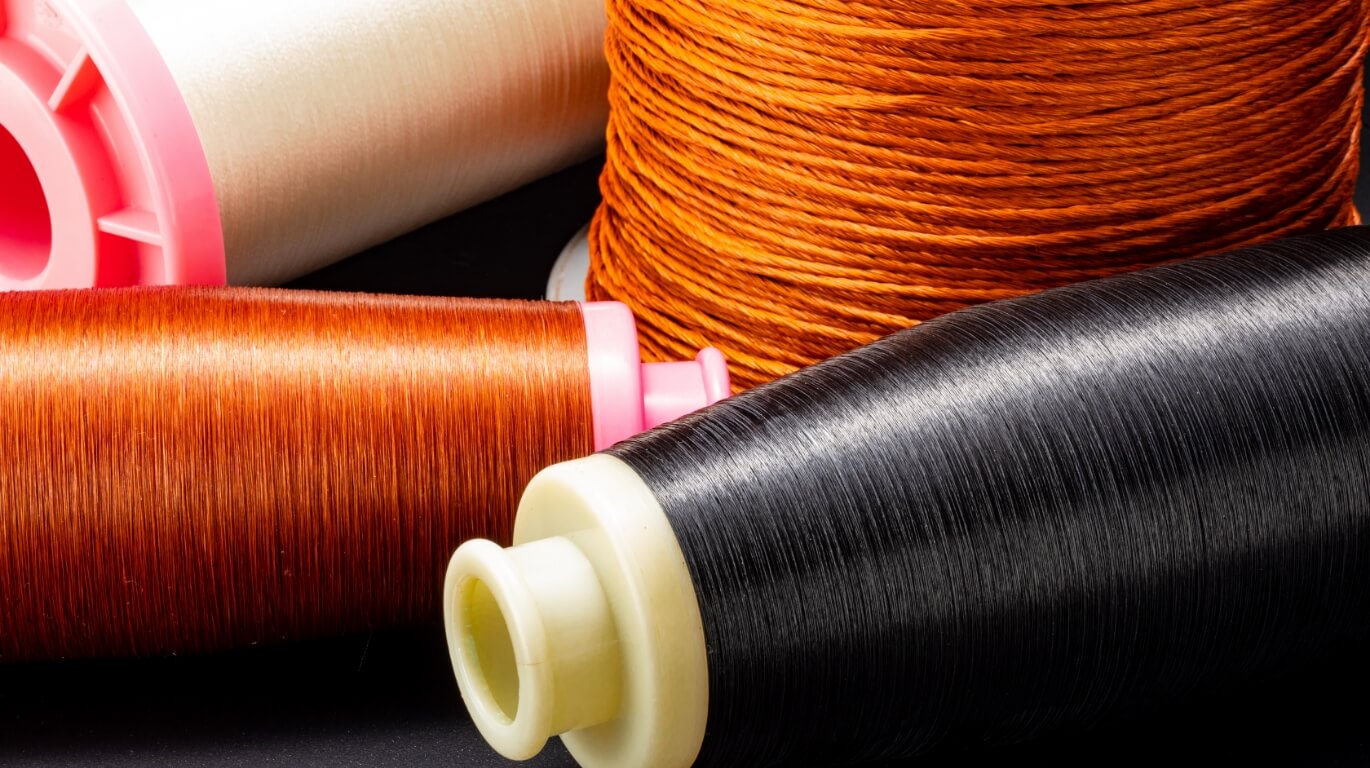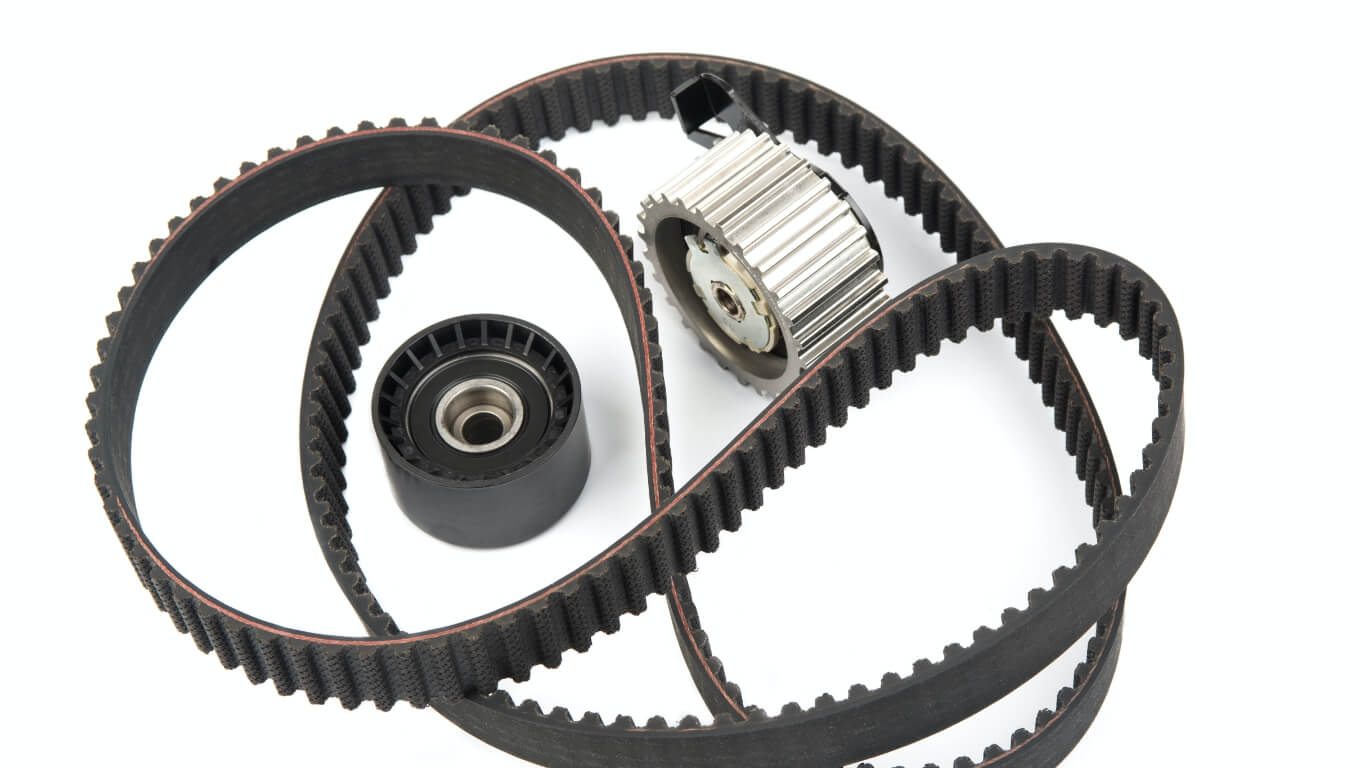 Excellent flexibility and mechanical properties.
Glass Cord is made by converging and twisting ultra-fine filaments. It is flexible against bending and flexing, and also demonstrates high strength and elasticity. In addition to general-purpose glass fiber, you can also select high-strength glass, high-modulus glass, carbon fiber, and aramid fiber. It is also possible to design cords with properties suitable for each application by taking advantage of the particular characteristics each fiber possesses. NSG has the optimal glass cord for your needs.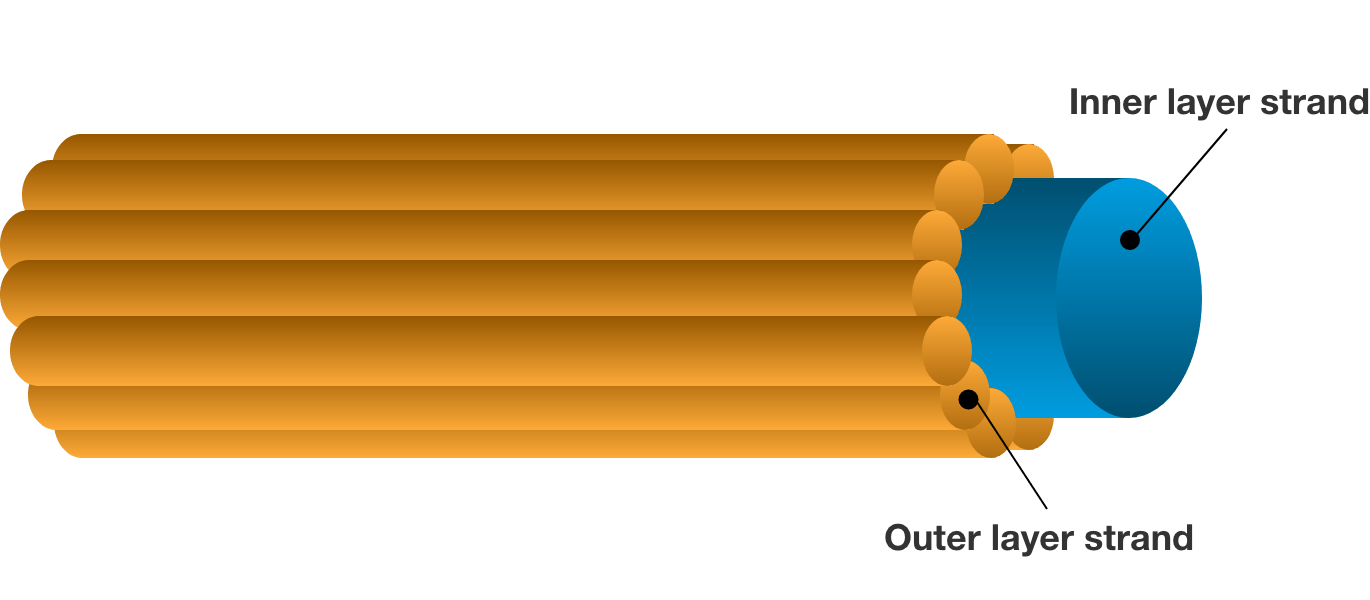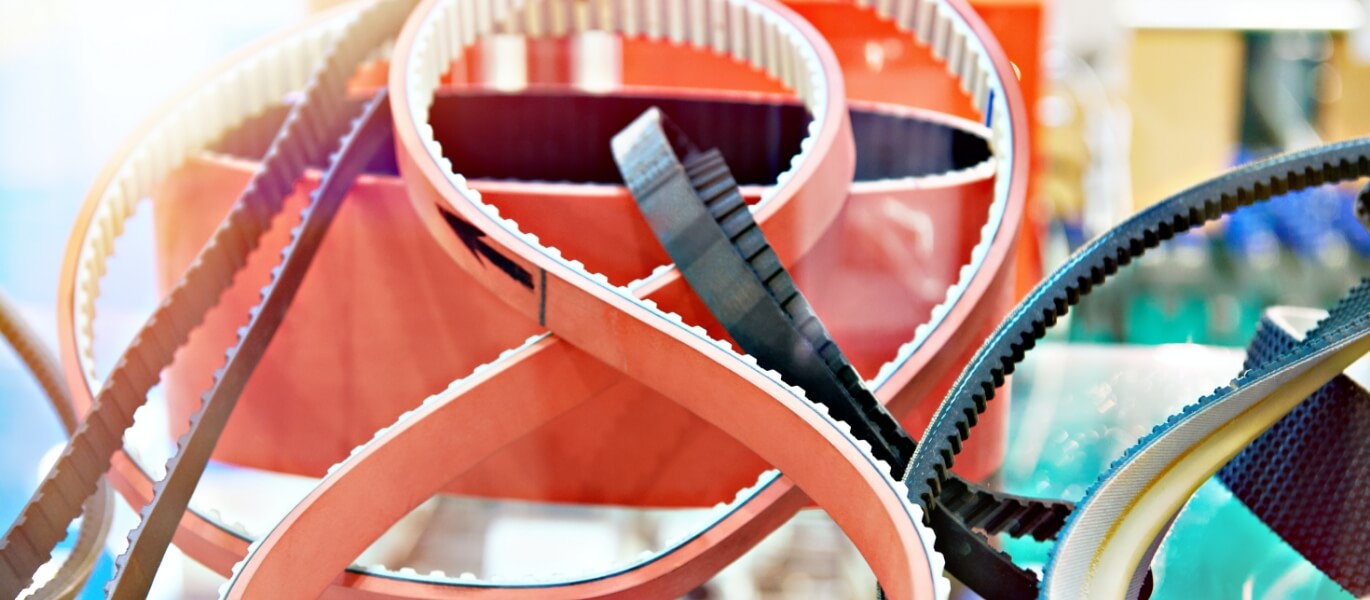 Effect on composite materials
Integrity of composite material can be improved by applying special adhesives onto the Glass Cord. The adhesive are specifically developed to each type of rubber or resin to be reinforced. This technology improves many properties of composite such as strength, modulus, dimensional stability, and durability. It is also possible to apply formaldehyde-free, solvent-free, and other eco-friendly adhesive treatments.
Fiber Technology - Hybrid Cords
Hybrid cords consist of a number of different fibers arranged in a layered structure. The use of different fibers offers a number of advantages, for example, NSG can further enhance modulus and durability by assigning different functions to the center and outer layers of the cord.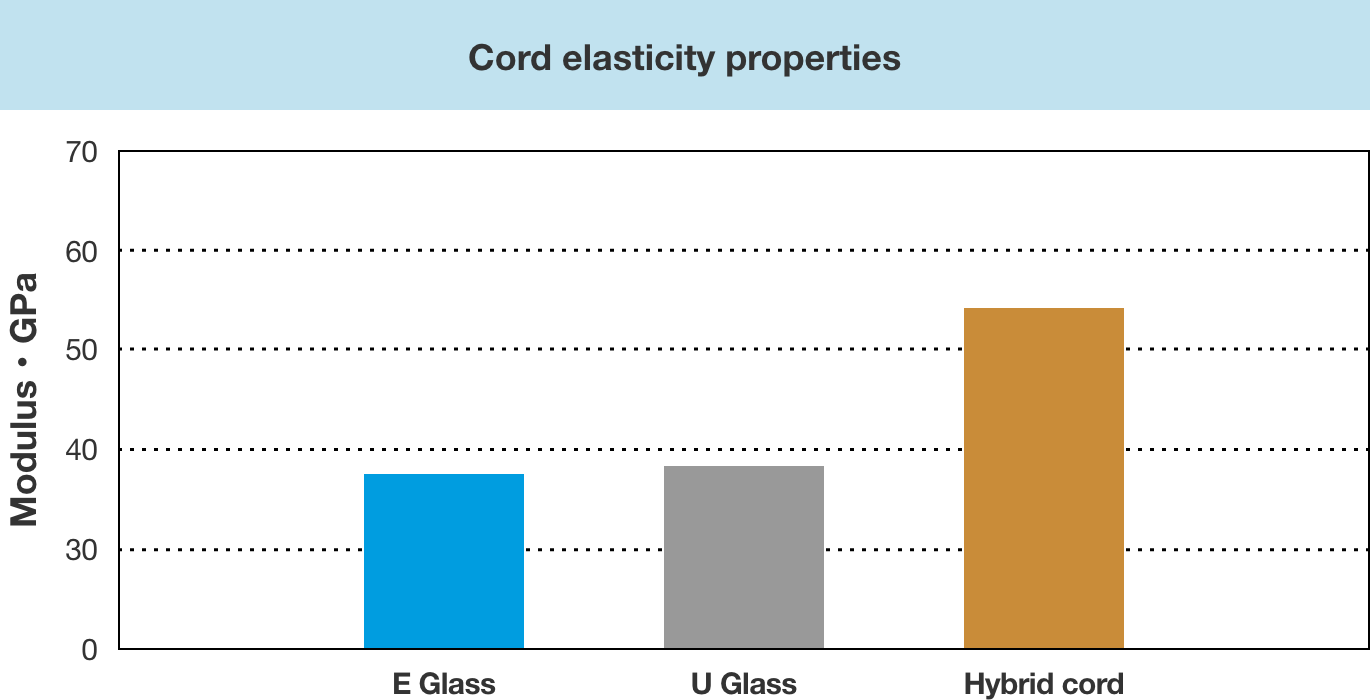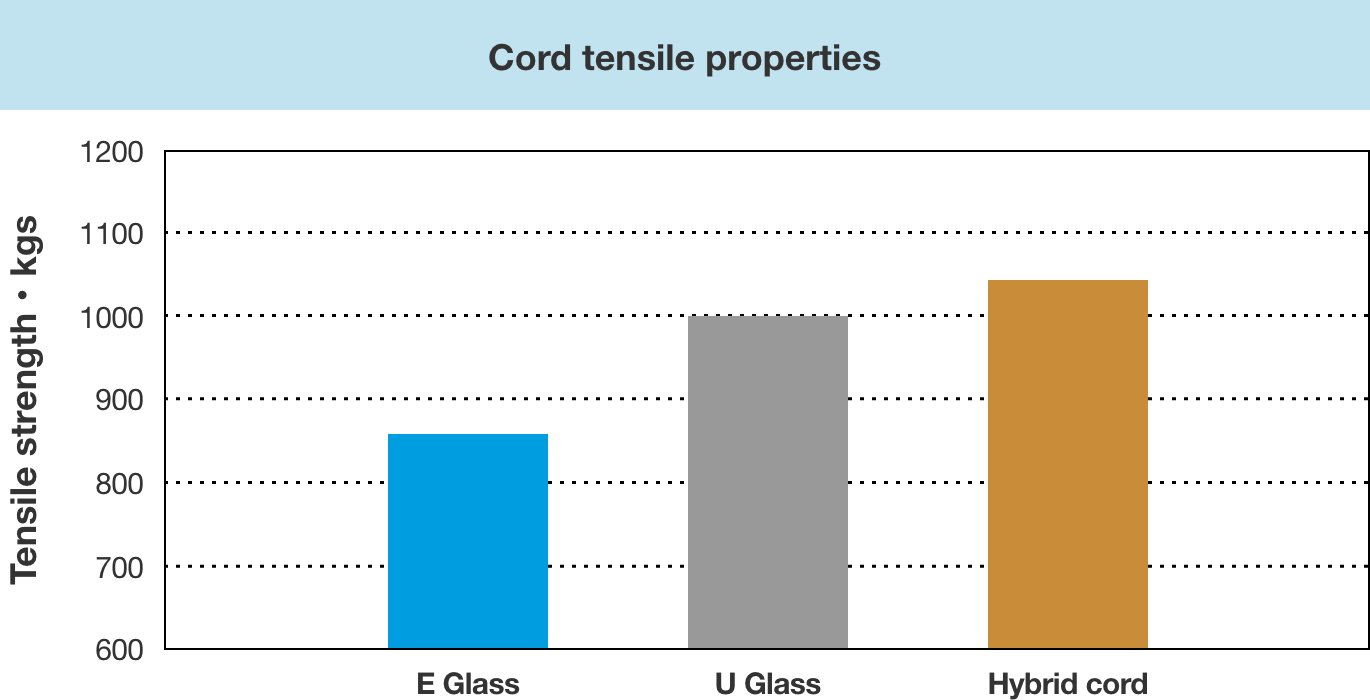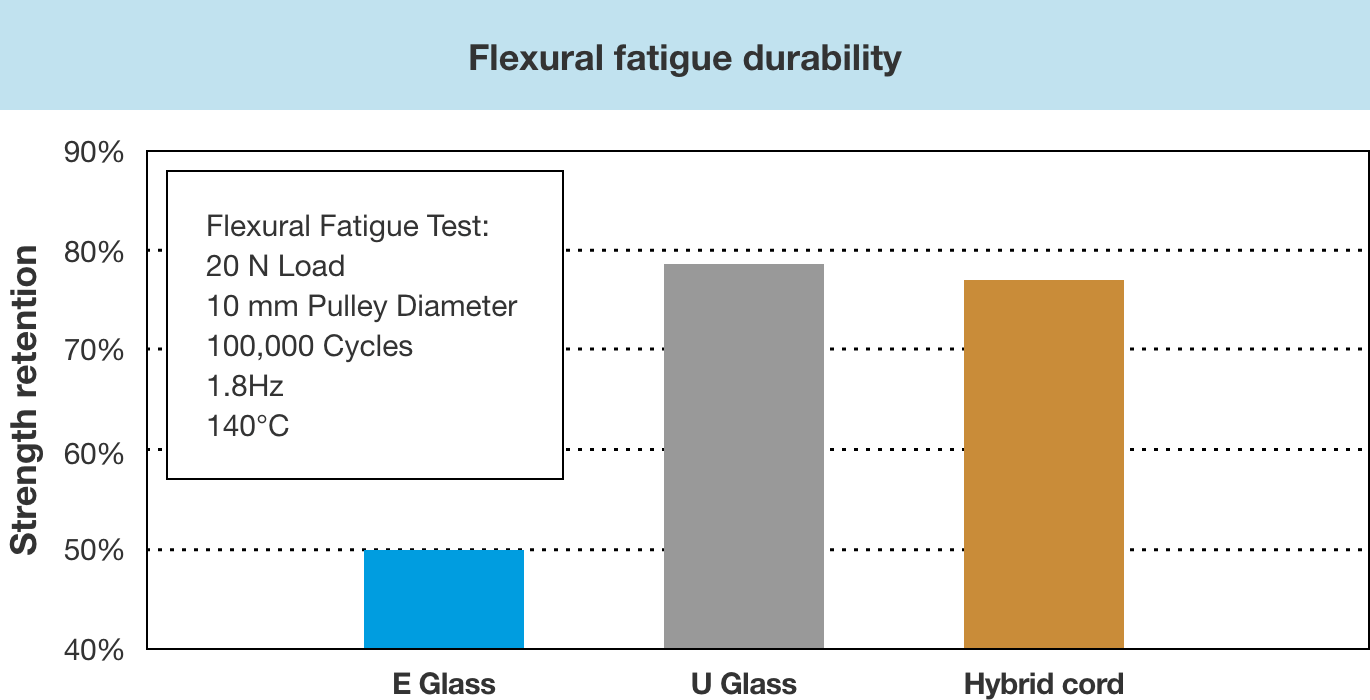 Adhesive Processing Technology - RI(Reactive impregnation)
NSG's proprietary adhesive treatment technology has greatly improved the environmental resistance and bending fatigue performance of glass cords by reviewing the conventional glass cord adhesive. This technology significantly improves the durability of the belt in oil and other solvents, and also allows the belt to be used in environments with higher loads than before. NSG's adhesive treatment technology supports new applications for rubber belts, such as belts used in oil or in ultra-high load environments.
Application Example - Drive system for industrial robot
Technological innovations in the world of automation and robotic functions are constantly developing with calls for even higher levels of speed and precision. NSG has developed a new glass cord that combines high modulus carbon fiber with proprietary fiber processing technology. This cord aids operations that require rapid acceleration and deceleration with positioning precision and further enhances the performance of robot operations. This is another example of NSG providing a solution by supporting industrial automation and higher speeds, enhancing the global development of "Industry 4.0".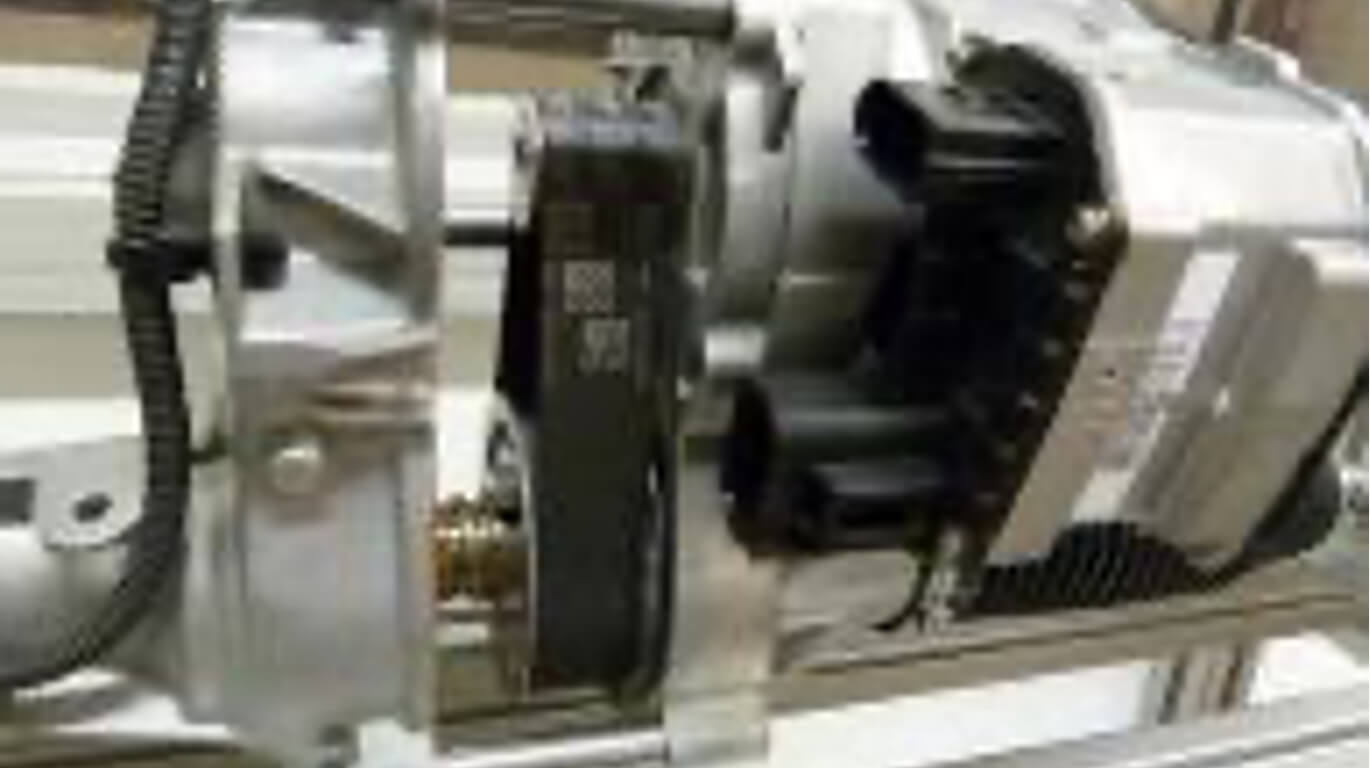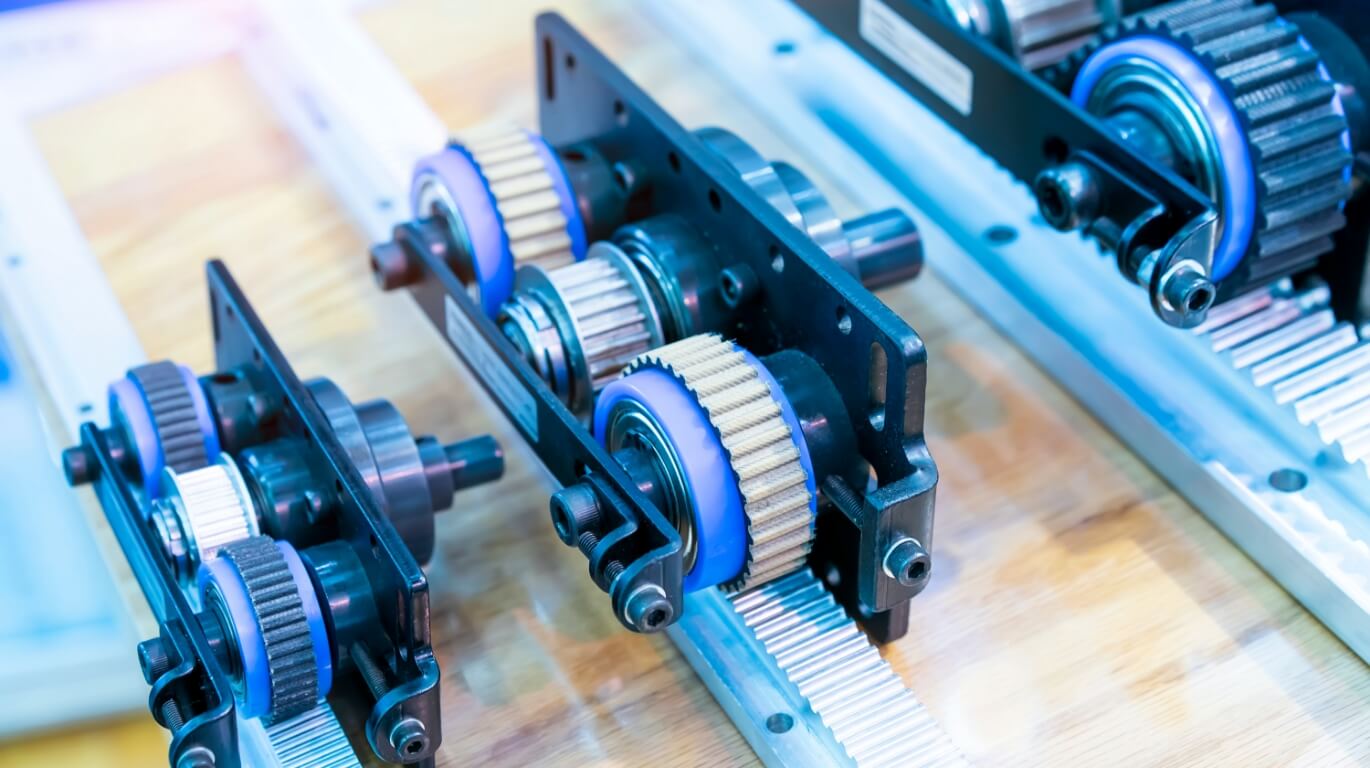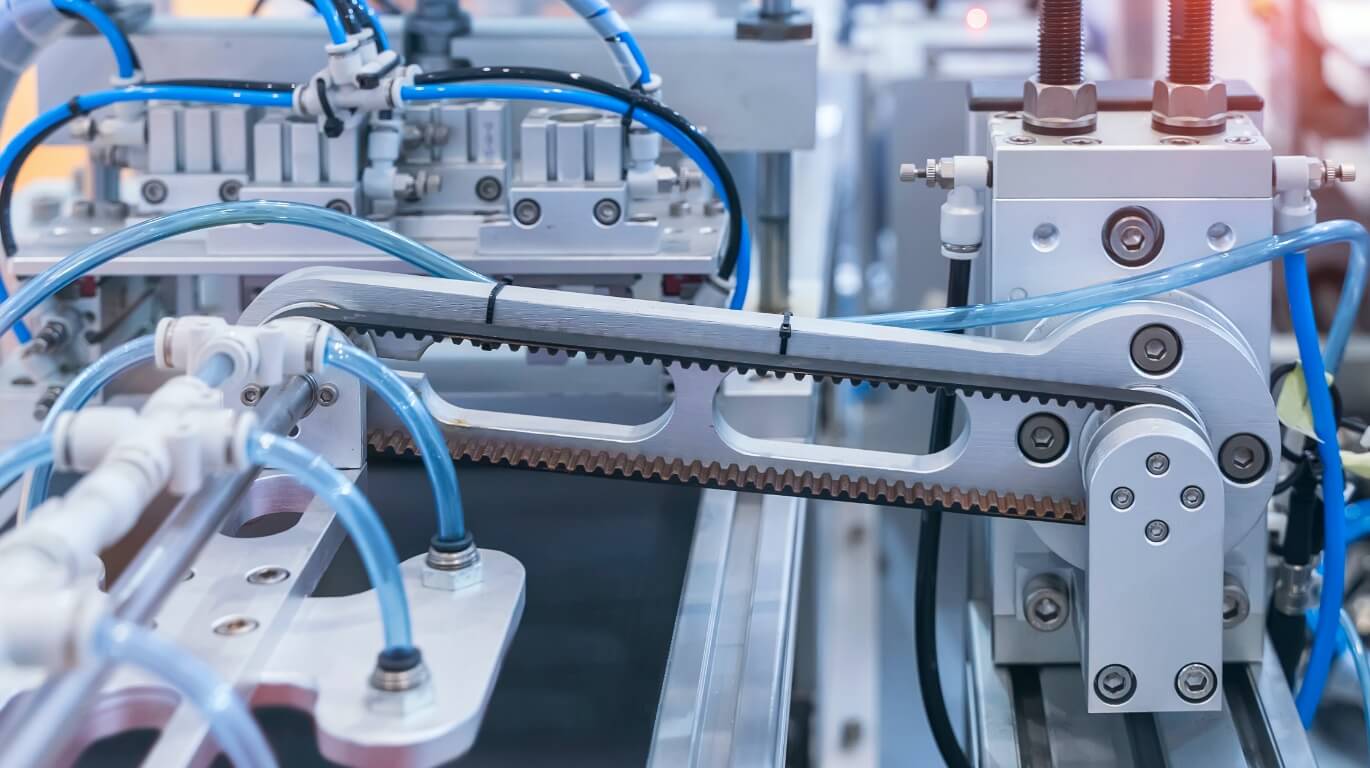 Application Example - Examination to drive system for transportation
Trouble-free conveyance lines are essential in smart factories, especially in the electronic, medical, and food product sectors. NSG's glass cord is a lightweight, nonmagnetic, nonmetallic reinforcement material that helps keep conveyance lines running smoothly.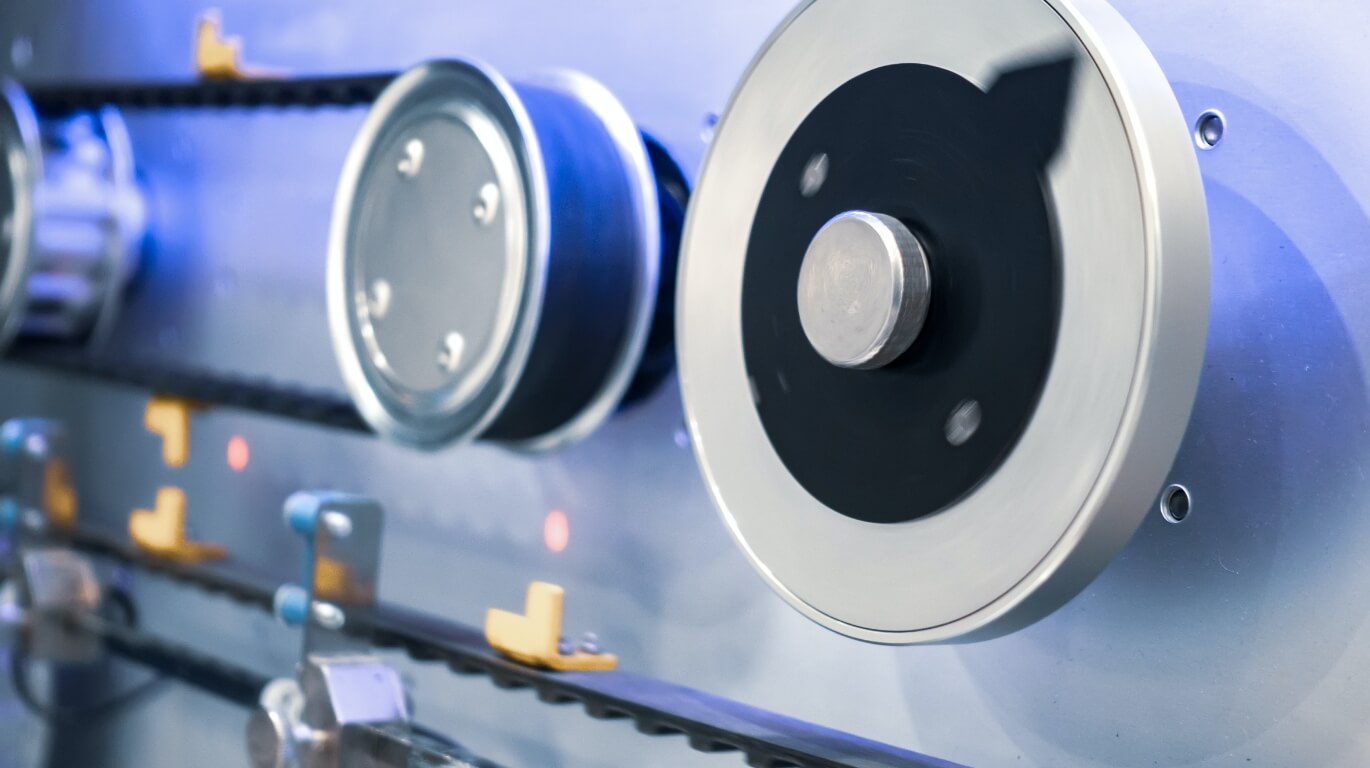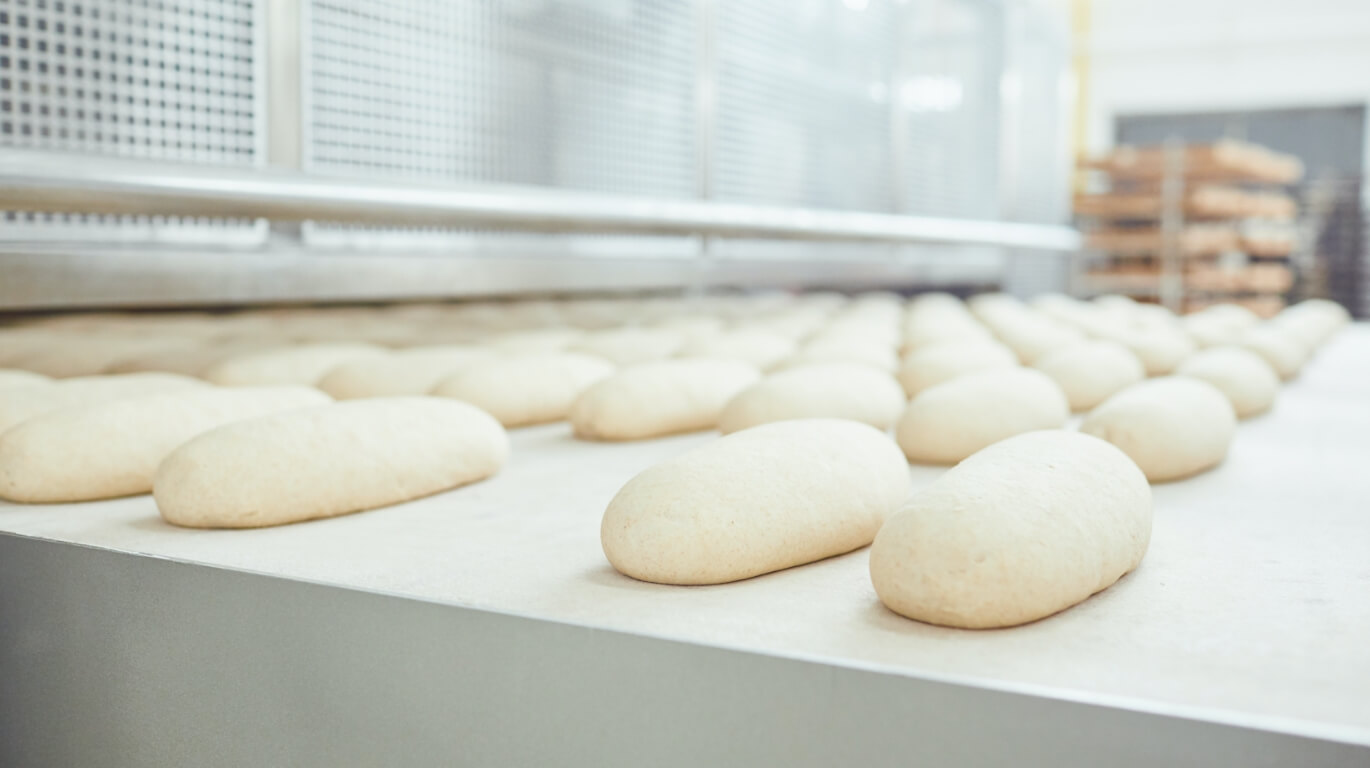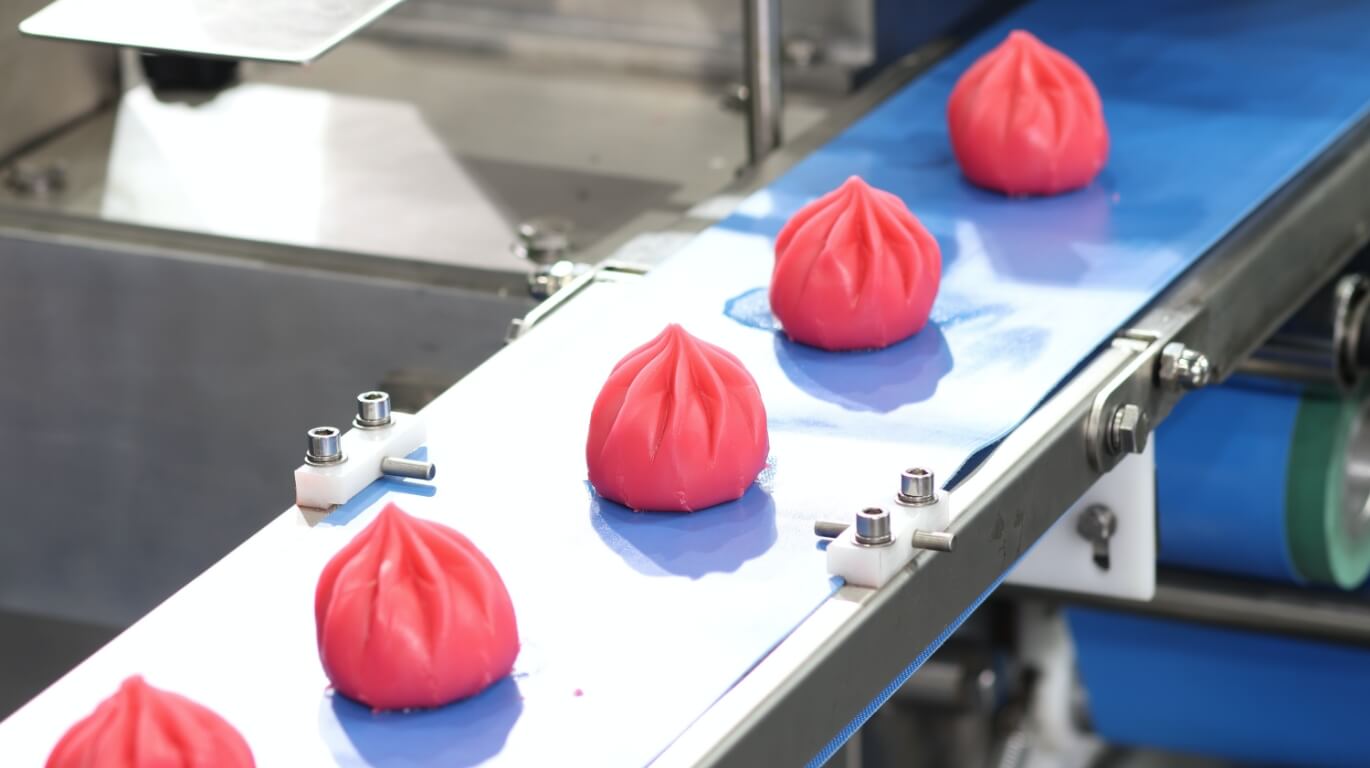 Application Example - Applying to rear-wheel drive system for electric motorcycles
The electrification of motorcycles and scooters will play a part in achieving sustainable development goals (SDGs). In particular, the use of maintenance-free timing belts is being considered as a lightweight, low-noise, high-torque, and high-efficiency power transmission system for rear-wheel drives. NSG has made inroads into the electric motorcycle market with the development of a new glass cord made of lightweight, high modulus carbon fiber.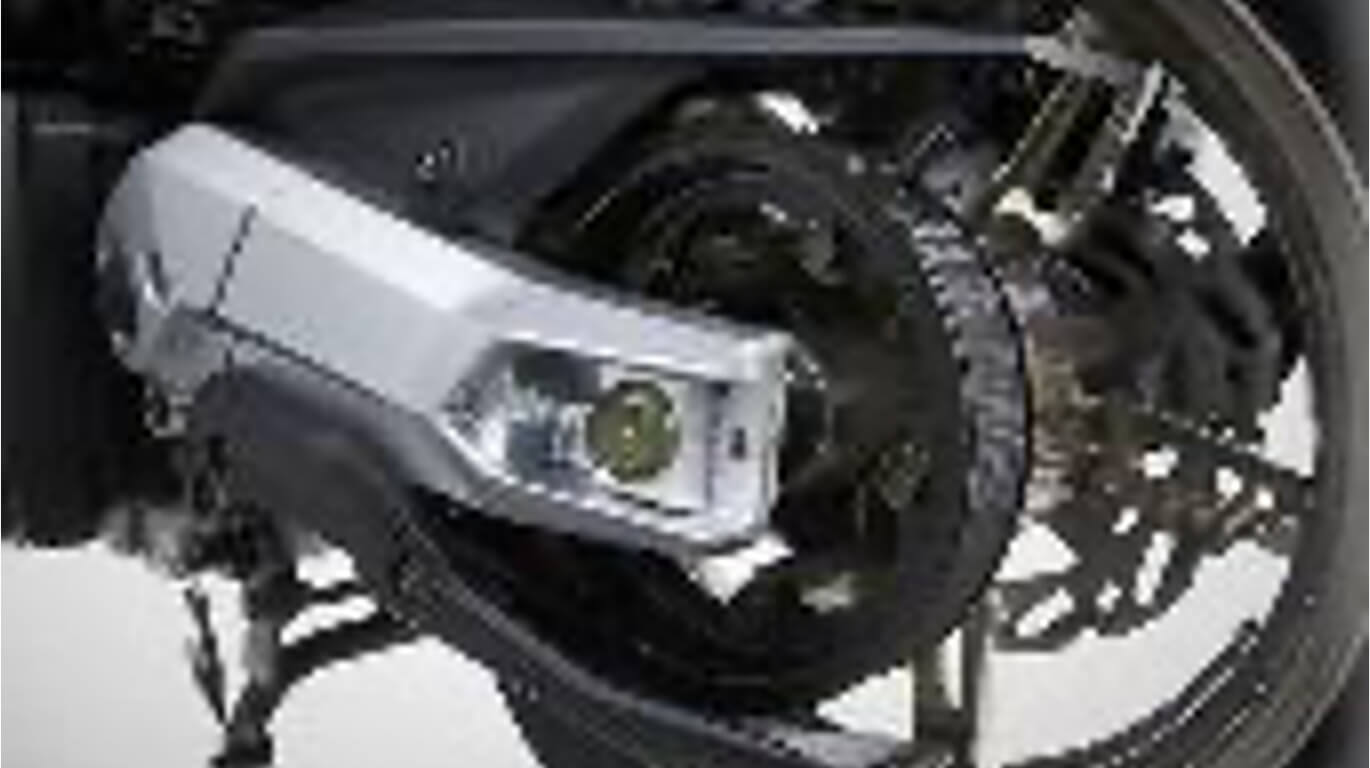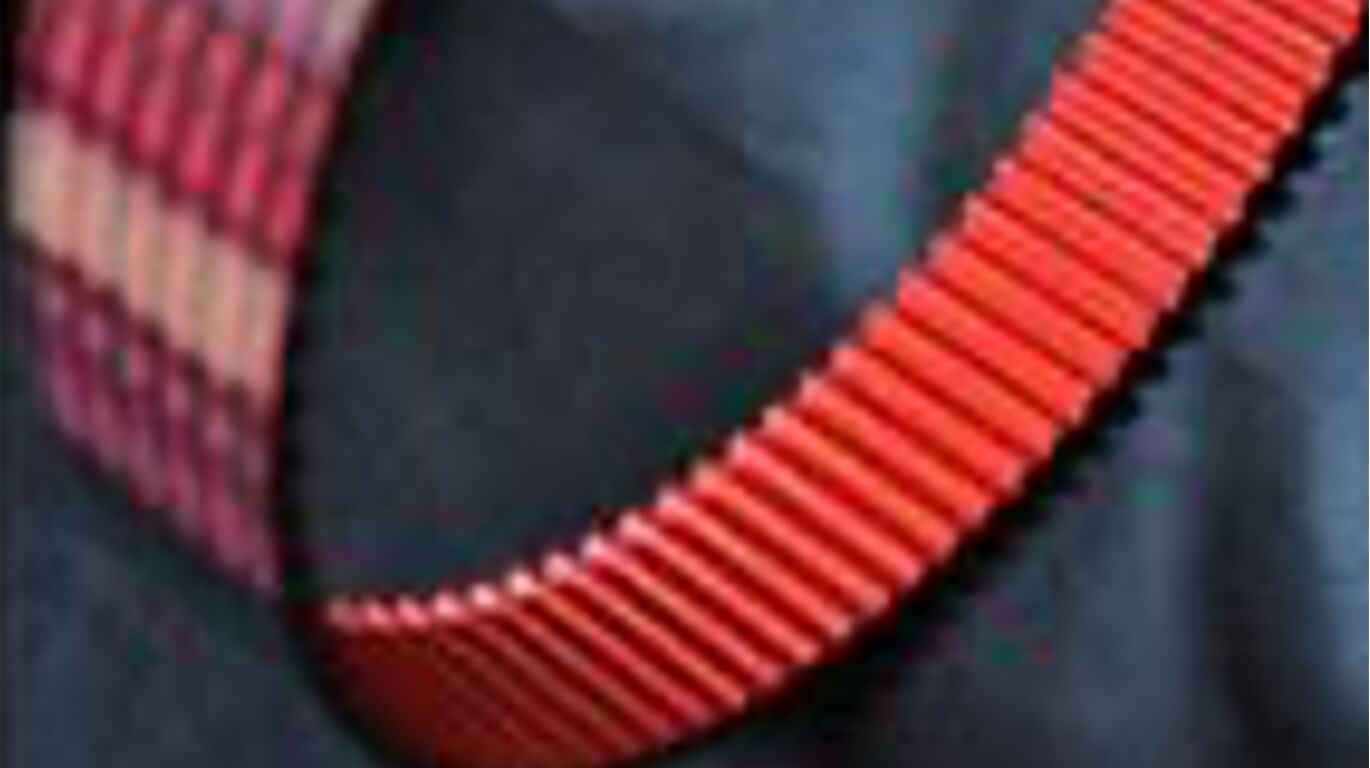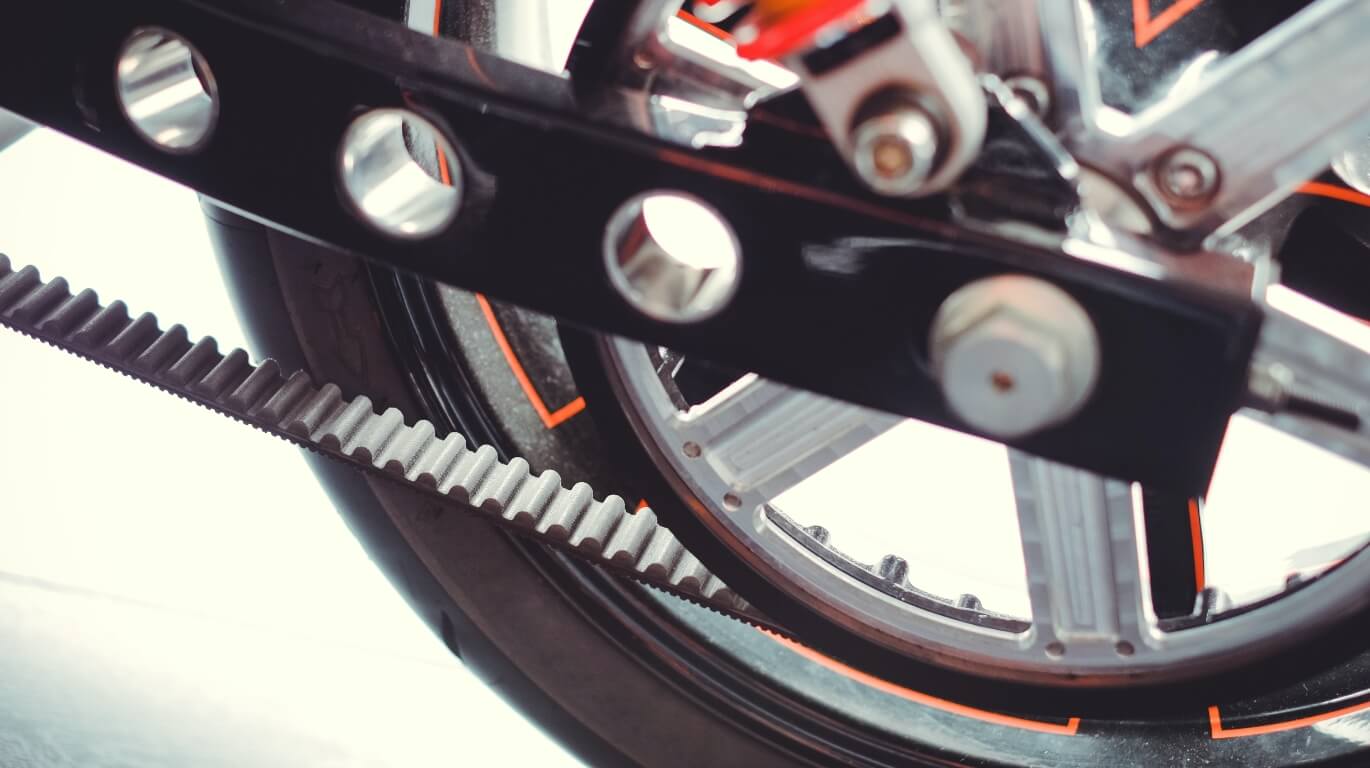 Application Example - Durability improvement for rubber timing belt for oil pump drive on automotives
The proprietary adhesive technology of NSG allows the belt to maintain its performance even when used in oil. Belt-in-oil drive systems for oil pump using this technology have been adopted by several automotive companies with applications constantly expanding.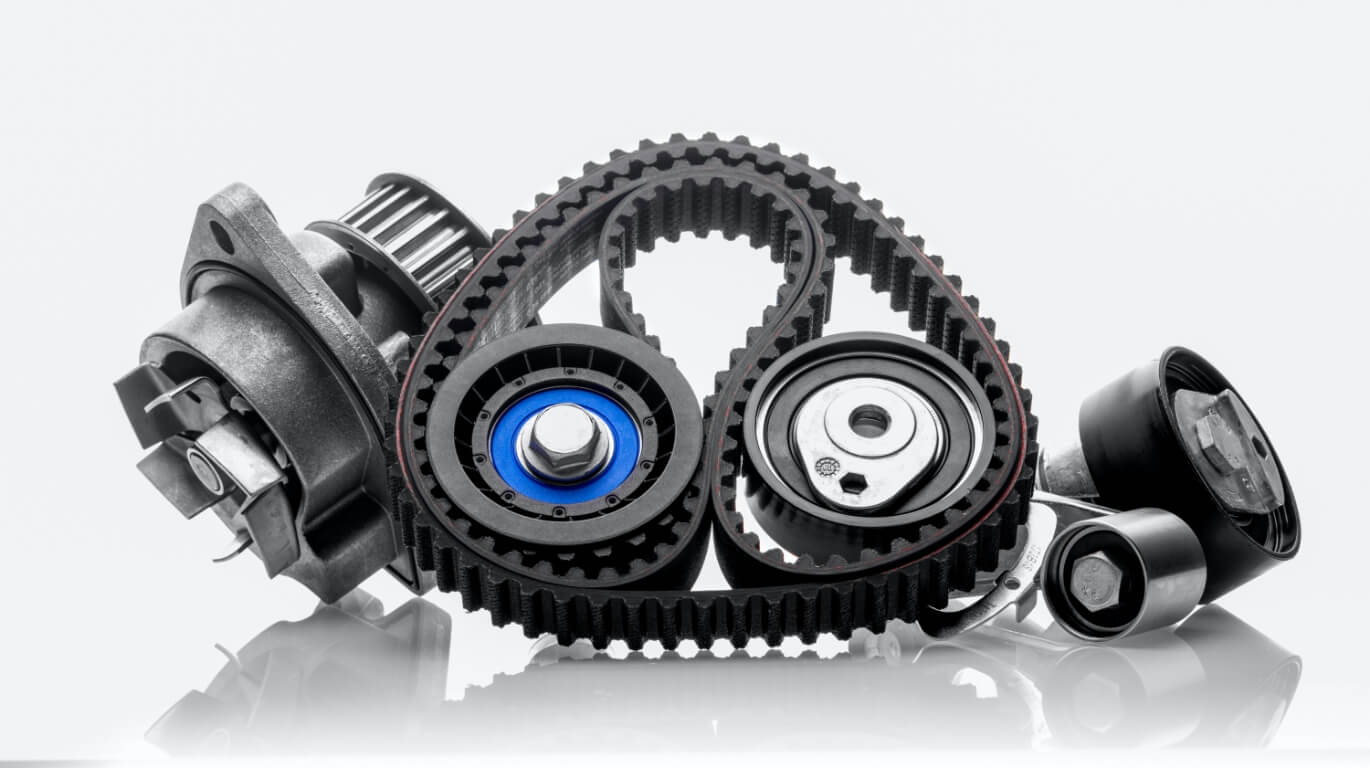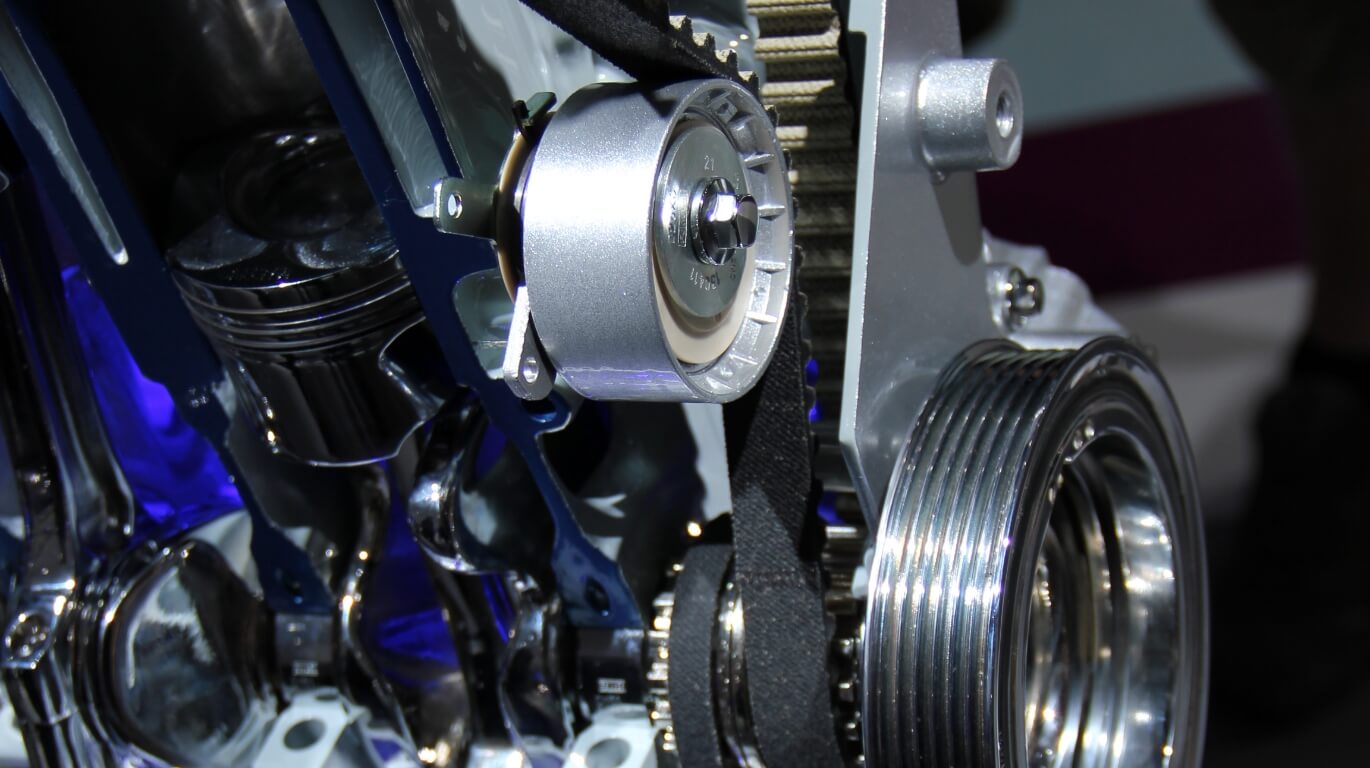 Application Example - Expansion to rubber V-belt for auxiliary drive system on mild hybrid vehicles
Starters/generators equipped on mild hybrid systems is operated under higher load than conventional systems. As a result, the rubber V-belt driving on the systems is required for higher power transmission capability and durability. NSG aramid fiber cords have been received high evaluation as reinforcement for the belt.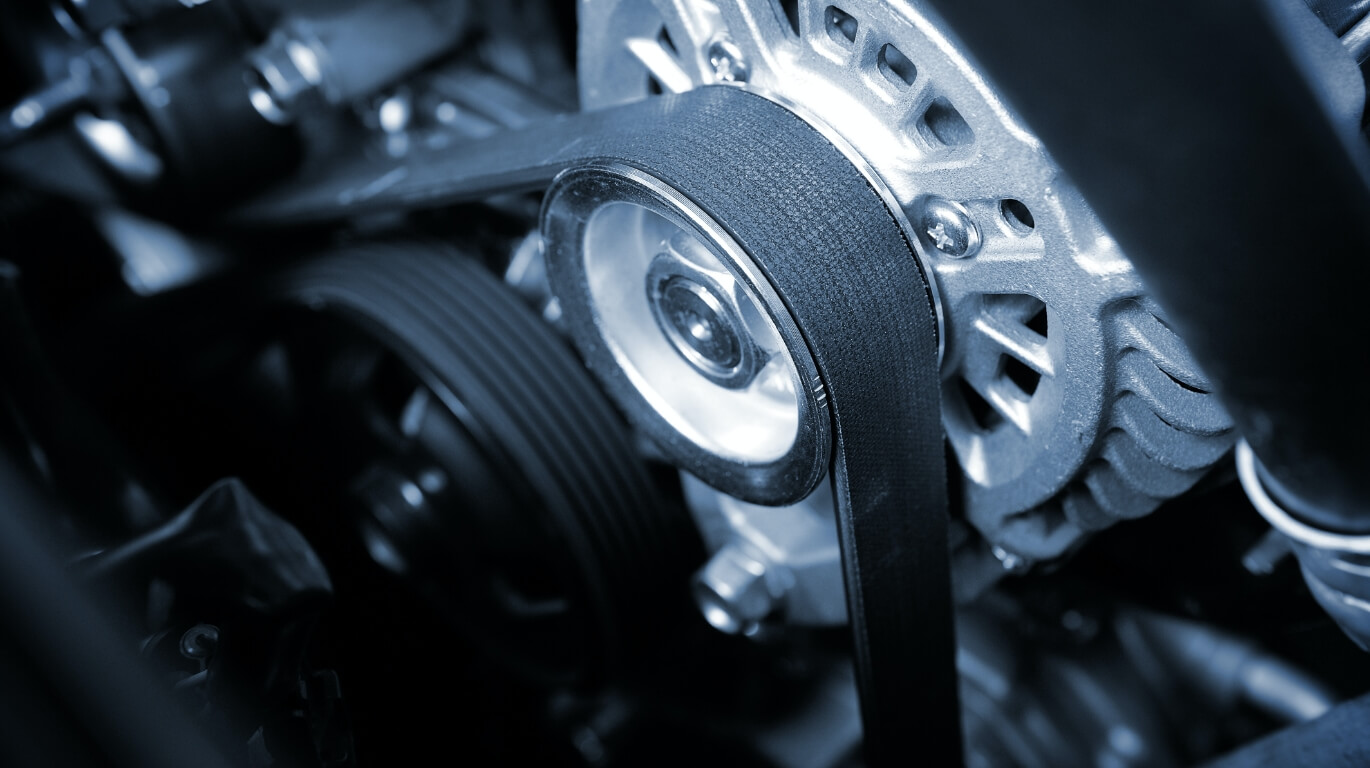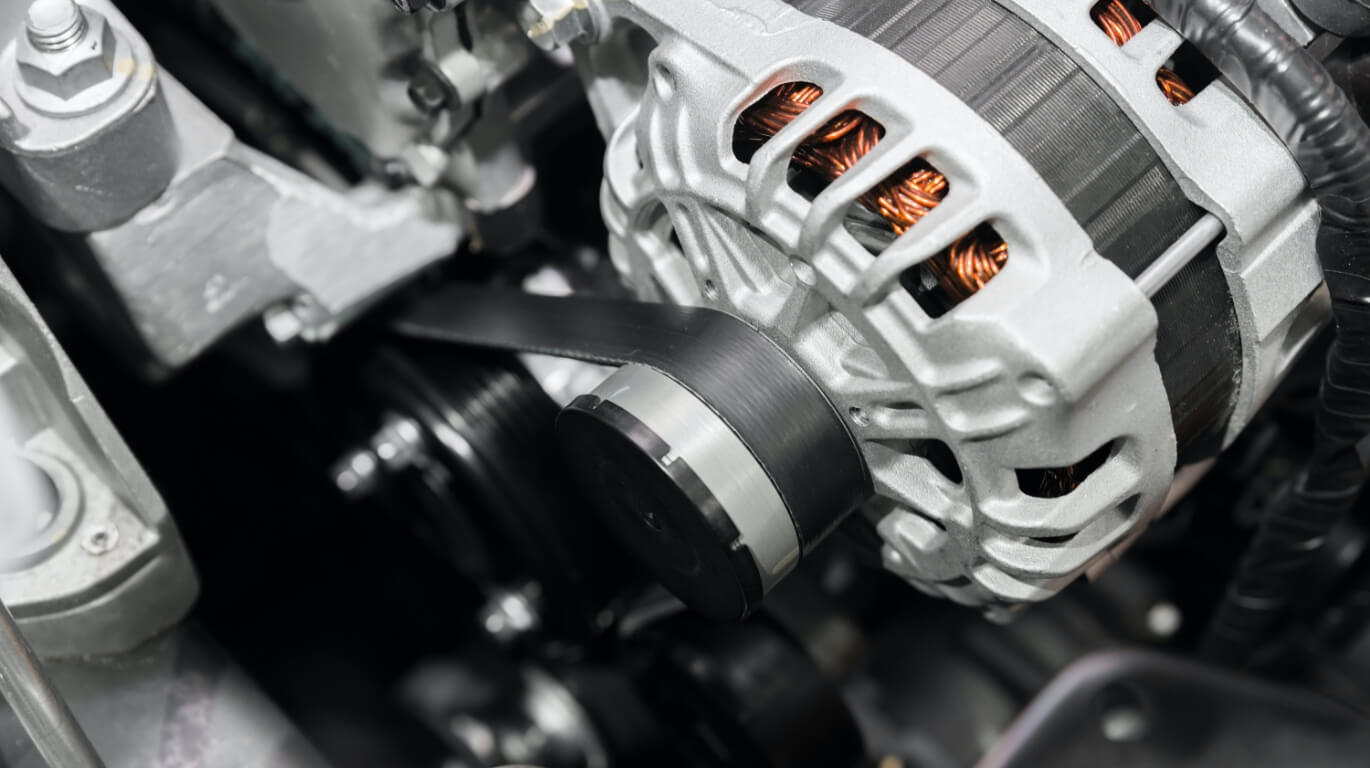 MICROGLAS; Registered Trade Mark in Japan, USA, Europe, U.K., Singapore, Malaysia and China.