ICT
Optical elements
With the advanced control of optics, NSG create new values in various fields.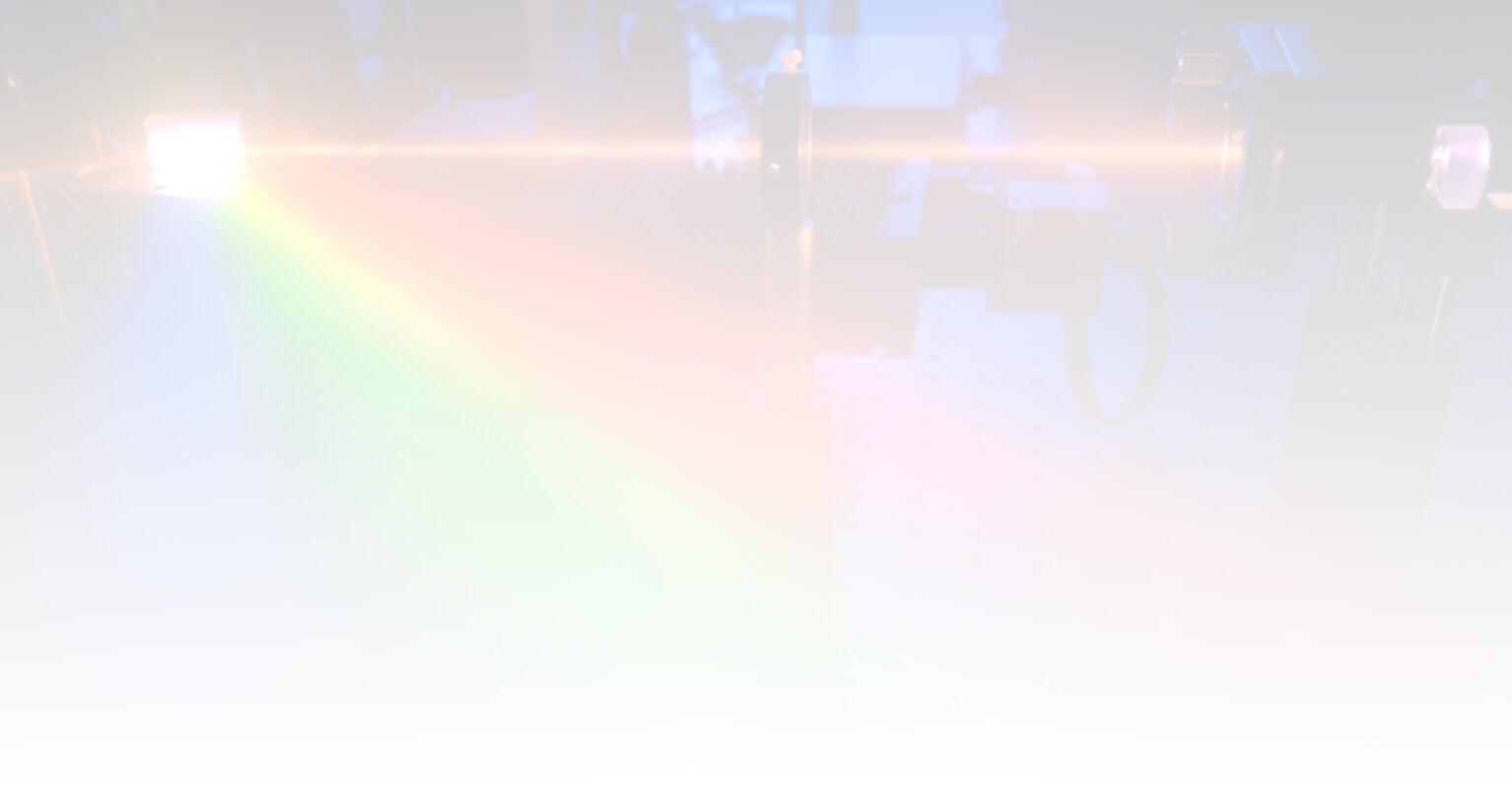 Optical parts are being used in various fields, such as optical communication, IT, healthcare, automobile, and FA, and the needs for optical control via optical lenses and optical elements are expanding. The optical elements that are able to achieve advanced optical control, which transmit, gather, and diffuse lights with no loss, contribute to miniaturization, weight-reduction, and energy saving for the process.
Achieving high-speed/high-capacity/long-distance transmission with micro lens for coupler and splitter.
In the field of optical communication where high-speed/high-capacity/long-distance transmission is necessary, compact and easy-to-design coupler and splitter are required. These are to couple optical fibers or optical fiber and semiconductor elements without decay, and to transmit various types of optical beams without disturbing the phase in a narrow space. SELFOC® Micro Lens, a micro lens with a short focal length, developed by NSG, solves issues associated with light transmission and coupling optical fibers, and contributes to improve performance in optical communication.
Controlling light distribution with optical elements for sensors.
Sensors with optical elements are increasingly applied to smartphones, automatic driving of automobiles, automatic transport robots, and drones. Optical elements are being used for proximity and distance sensors for smartphones and lighting device for the peripheral monitoring sensor of mobility. Optical diffuser developed by NSG diffuses laser beam from a light source, and achieves optical distribution fitting sensitivity distribution of sensors. The optical diffuser is proposed as an optical element that is environmentally durable and able to adjust the light uniformly to sensors.
Advanced optical control and improved reliability with a new nanostructure optical element.
Optical elements are increasingly being used in fields, such as IT and automotive. There is an increasing anticipation for new optical elements to achieve advanced control in augmented reality, virtual reality, and self-driving vehicle LiDAR. NSG developed glass nanoimprint as diffraction grating/diffraction optical element (DOE) with a concavo–convex structure in the order of nanometer. In this nanostructure optical elements, nanoscale structures are controlled and molded by combining unique sol–gel glass material and nanoimprint technology. Advanced optical control from this nanostructure and superior environmental durability (heat and light resistance) achieved by sol–gel glass support the next-generation optical elements.
Improved optical control, environmental durability, and mass production workability via the fusion of optical design/process technique and organic–inorganic hybrid technology.
Advanced optical control by optical elements is desired in various fields, such as optical communication, IT, healthcare, automobile, and FA. There are needs to collect light from the light-emitting elements and efficiently couple with the core and sensor of small optical fiber, as well as to diffuse light with specific angle and intensity distribution for the use of optical sensing. Micro Lens Array developed by NSG is a product that has a continuous arrangement of micrometer-size lenses, where shape, size, and arrangement of lenses can be designed for each type of use. It is widely used to aggregate and diffuse light. NSG is developing optical elements with superior optical control and environmental durability/mass production workability by combining optical design technology cultivated through the development and the production of optronics products and organic–inorganic hybrid technology of glass and resin.