Materials
Cover glass
We offer new experiences and value with ultra-thin glass that is easy to process and hard to break and is environmentally friendly.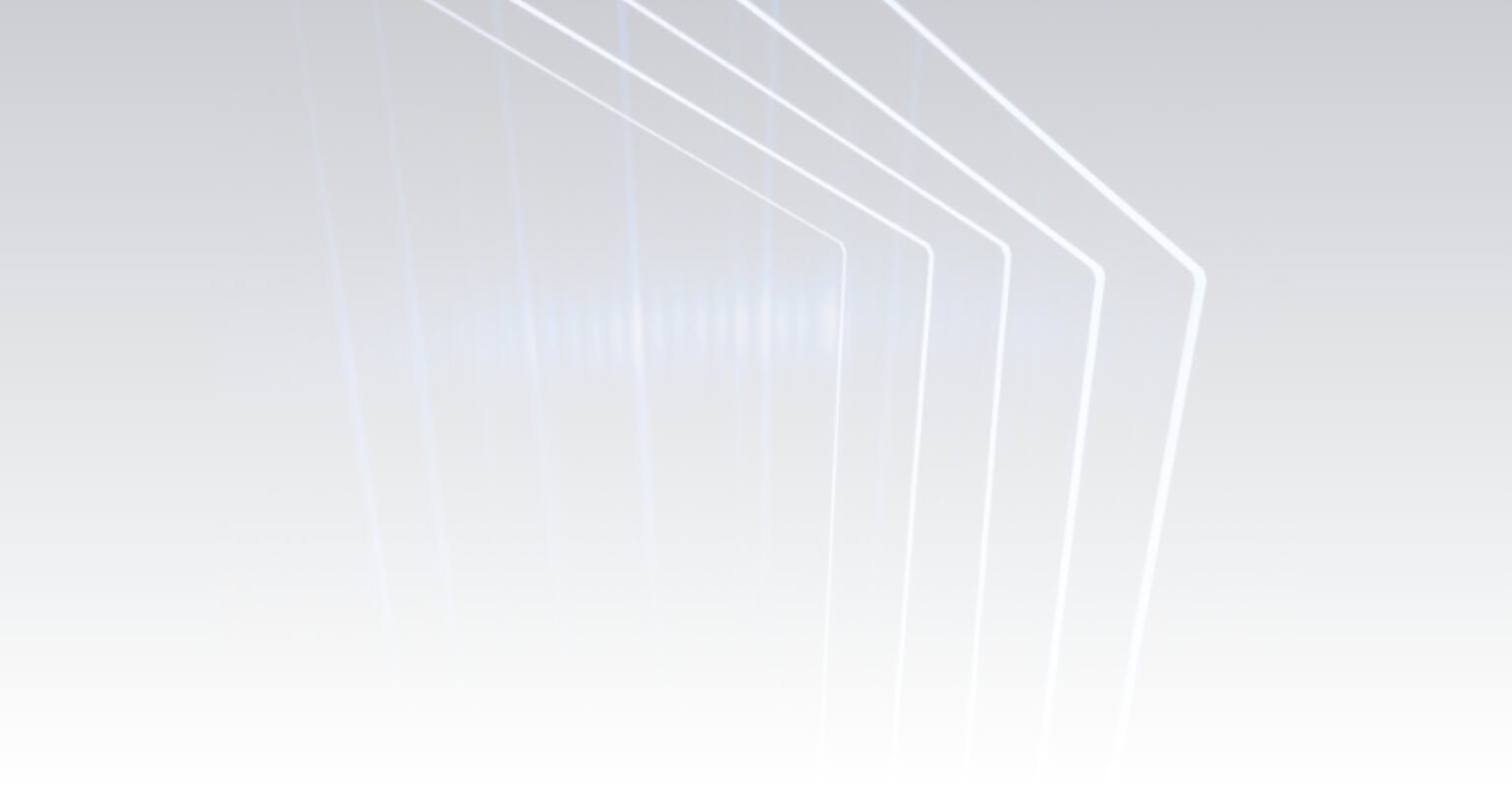 Various devices related to people's lives are required to be updated and equipped with new functions on a daily basis. NSG develops and manufactures a wide variety of high-performance cover glasses that take advantage of the unique characteristics of glass to create unprecedented experiences and comfort. Cover glass with excellent transparency, durability, and workability will create new value for future lifestyles.
Make display cover glass more beautiful
In-vehicle displays such as CIDs and clusters are becoming larger and more complex year by year. Chemically strengthened ultra-thin glass (glanova®) makes use of its strength, workability, and high transmittance to create products with complex shapes that are easy to see and operate. On the other hand, soda-lime ultra-thin glass (UFF®) has high flatness, high quality (low defects), excellent cost balance, and can be applied to a wider range of applications.
Reducing the weight and improving environmental resistance of glass solar panels
Solar panels, which are expected to be used outdoors for a long period of time, require stability against changes in the external environment, so glass substrates with high environmental resistance and mechanical strength tend to be selected.
NSG's chemically strengthened ultra-thin glass (glanova®) and soda-lime ultra-thin glass (UFF®), which are thin, light, strong, and have high transmittance, are being considered for use in perovskite solar cell modules.
Making AR glasses and VR goggles more functional
Various wearable devices, including AR glasses and VR goggles, are required to be more compact and highly functional.
NSG's chemically strengthened ultra-thin glass provides many options and flexibility in the optical design of devices due to its lightness, thinness and high transmittance.
NSG's ultra-thin glass products are expected to contribute to the realization of a more natural experience with high-resolution images.
Deployed for precision touch operation applications
It is believed that the surface characteristics of a touch panel affect its operability.
NSG's high-quality and high-flatness thin glass has surface smoothness that can handle high-definition narrow electrode widths, and can be applied as glass substrates for touch sensors (touch panels, touchpad).
Aiming for a smooth and stress-free operation experience, further expansion of thin glass applications is expected.