Products
NSG provide glass products with various functions through unique composition, forming and processing technologies.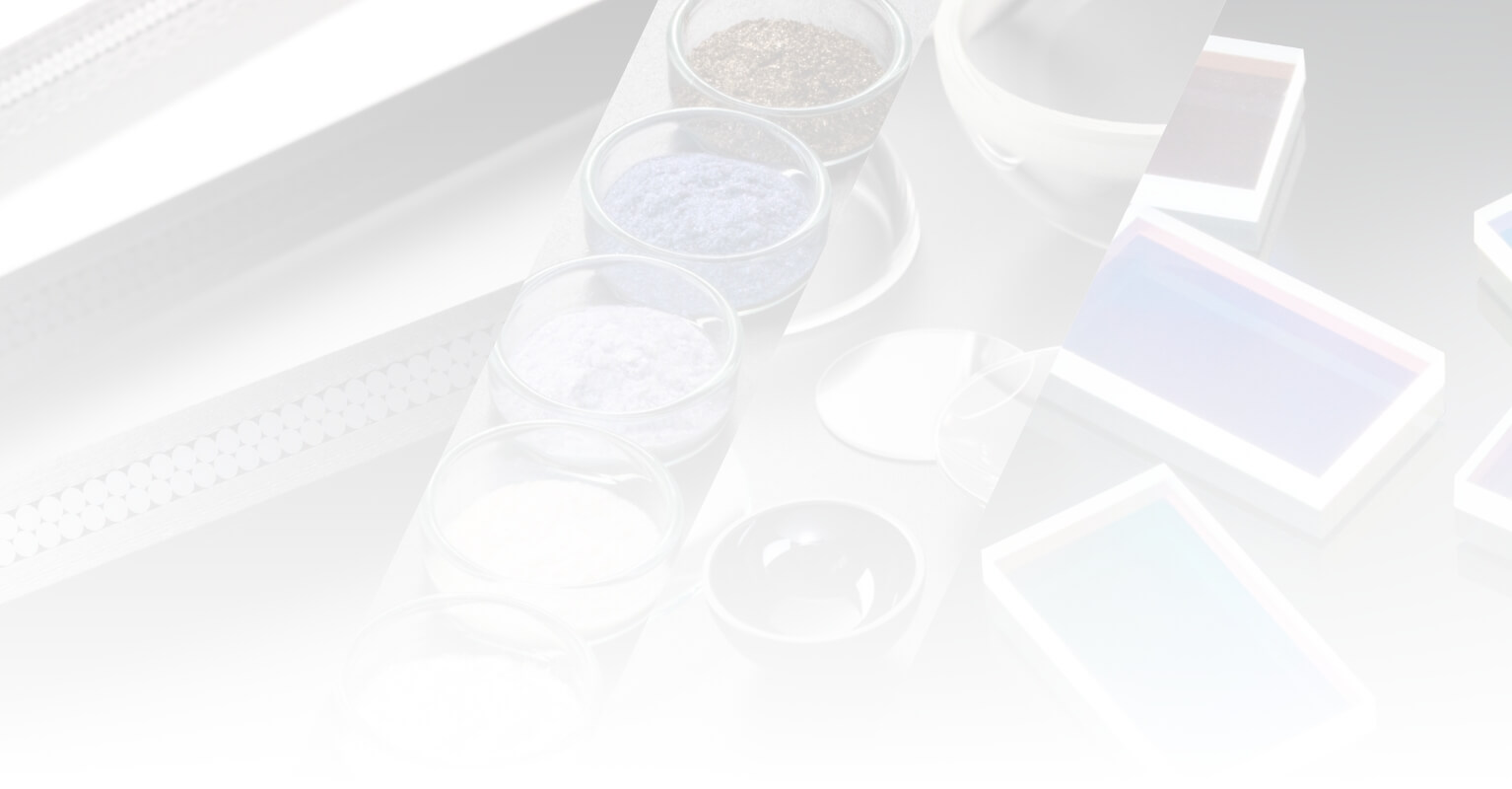 SELFOC®
SELFOC® is a cylindrical glass materials named after self focusing. Refractive index of light radially decreases from the center to the periphery. As a unique lens with flat end shapes, it is being used in a wide range of fields.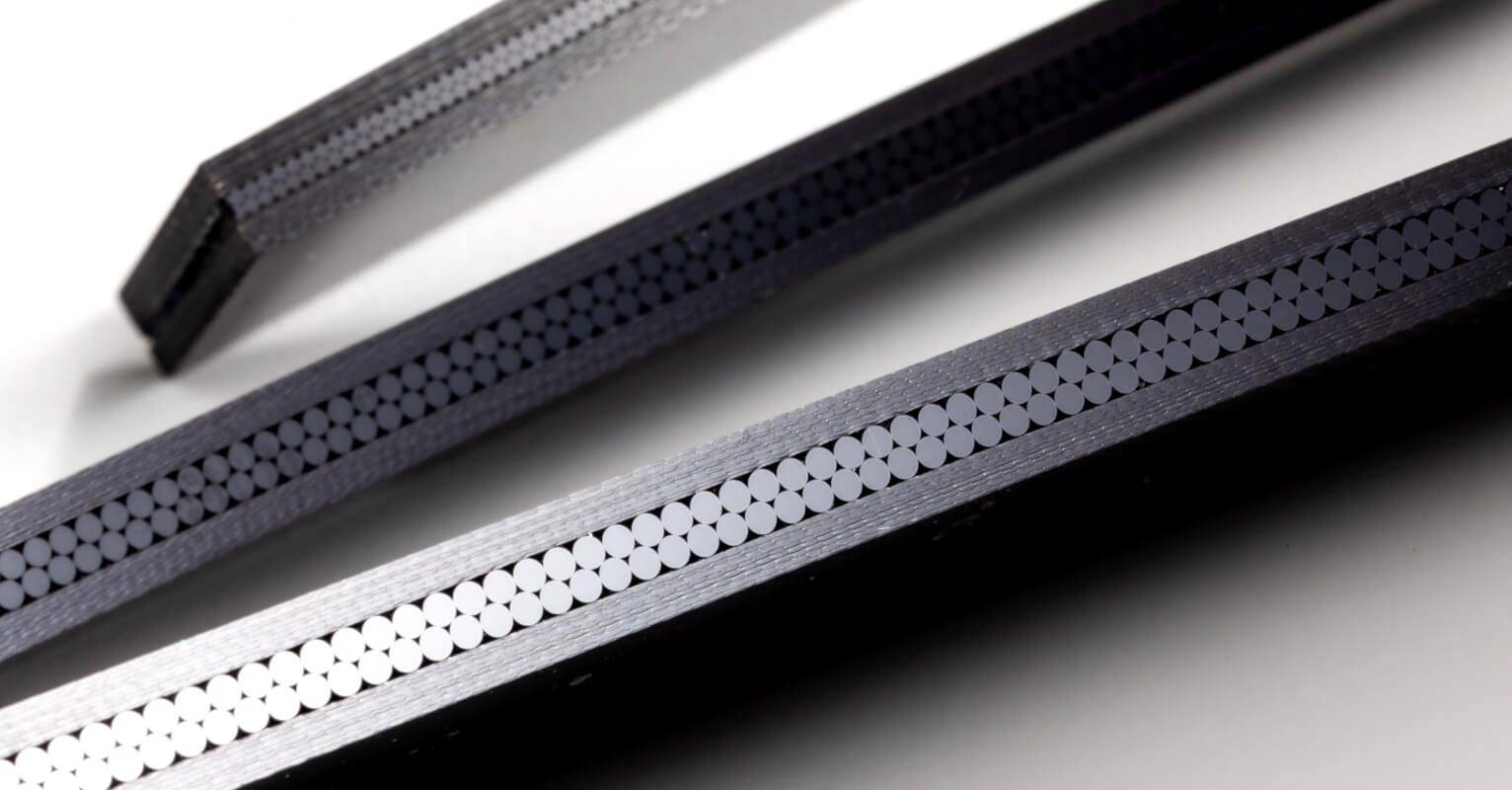 MICROGLAS®
A functional inorganic material with NSG technology treatment generating superior properties such as "transmitting light", "light and strong", and "non-conductive". It is used for products in a wide range of fields, contributing to high added values.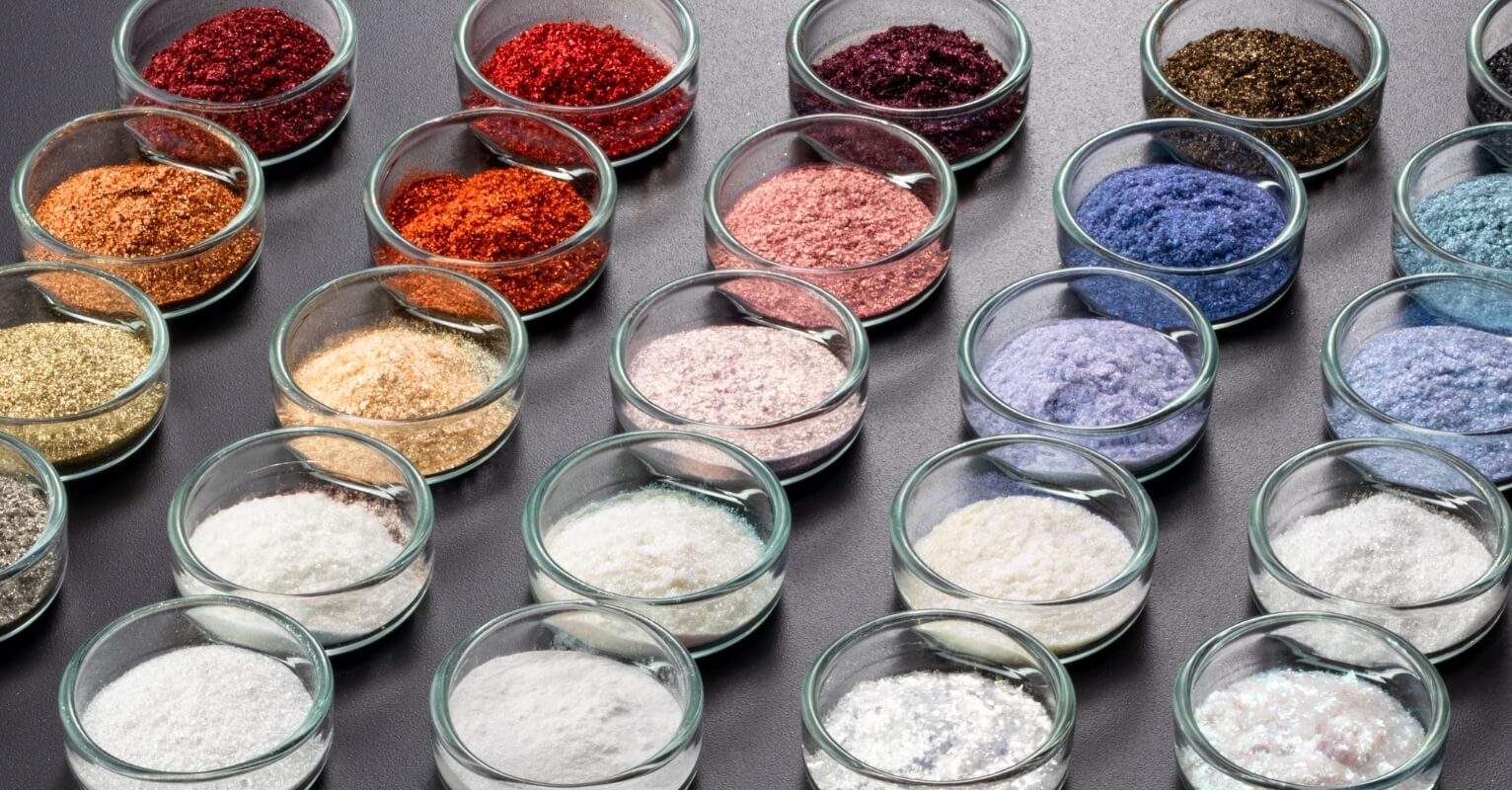 Optical filter
Coating technology that applies unique sol–gel and organic–inorganic hybrid technologies, enabling advanced optical control and contributing to improved in accuracy and reliability of image through cameras and sensors.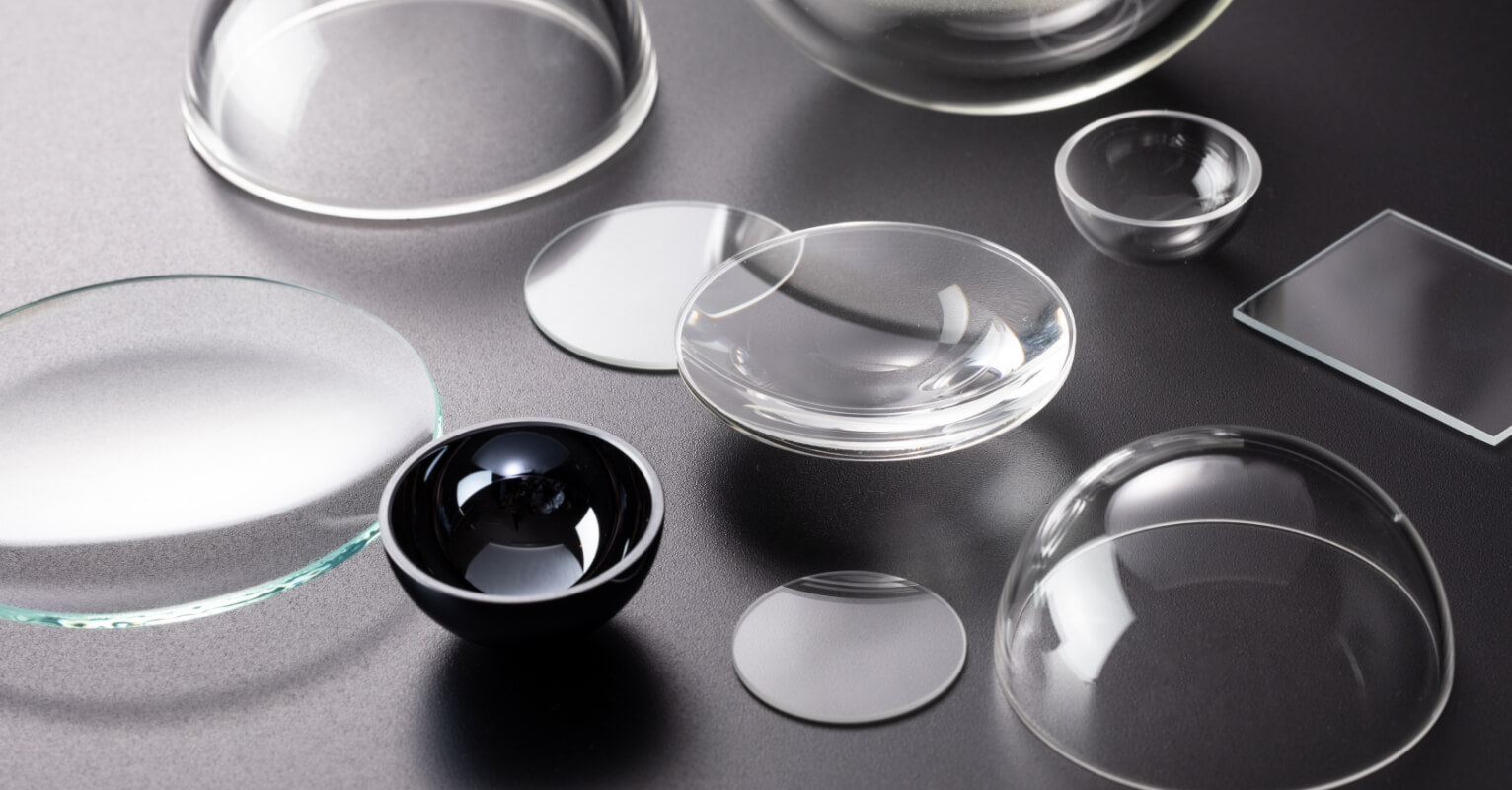 Micro optical elements
Optical elements based on precision imprint technology, organic–inorganic hybrid materials, and optical design technology with superior optical performance and reliability. It allows for advanced optical control in various areas.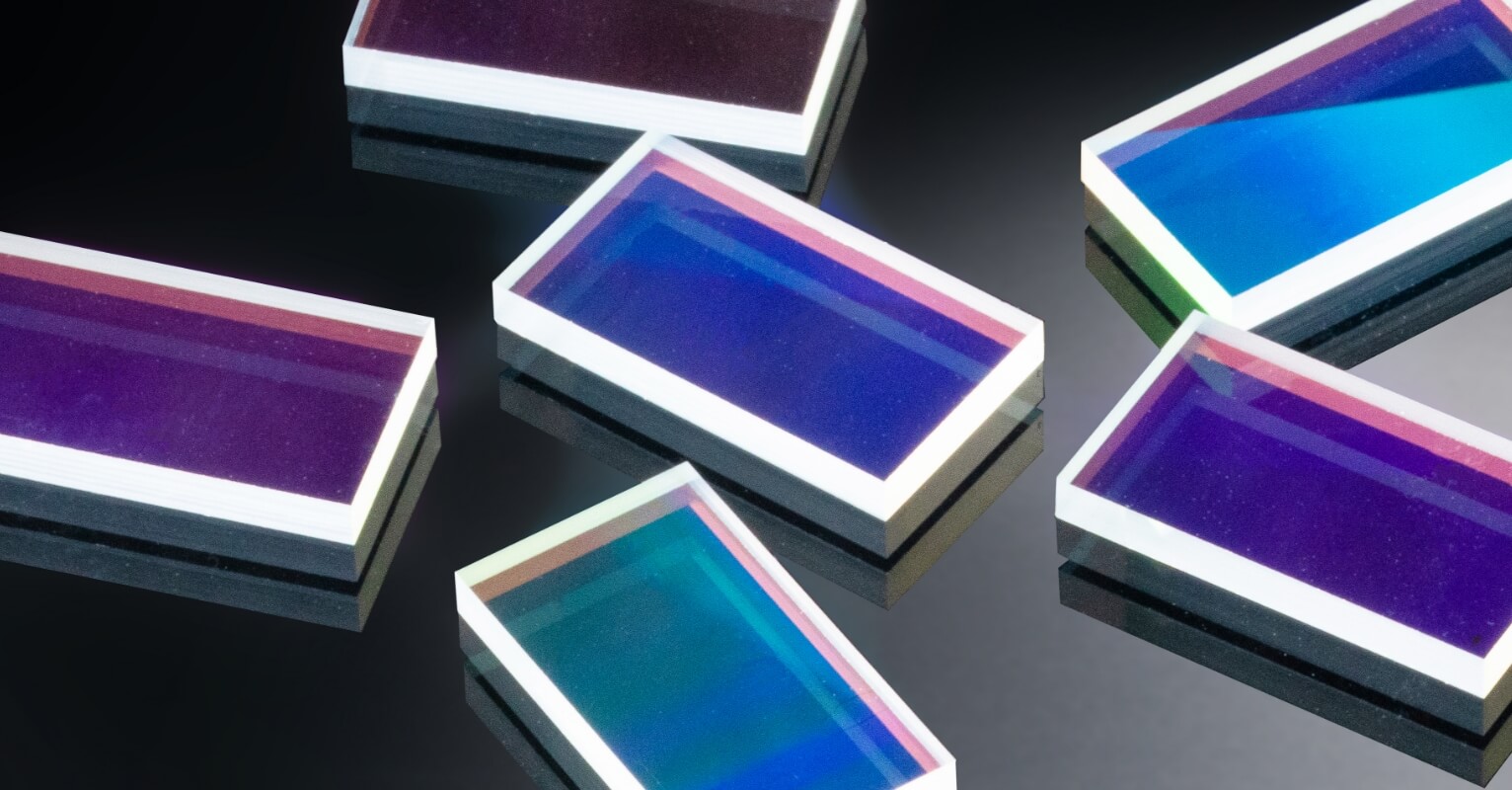 Ultra-thin glass
Lightweight and high-strength ultra-thin glass is used in various scenes in our lives. With over 40 years of experience, NSG provides ultra-thin glass with high quality and high flatness made in Japan.