MICROGLAS®
METASHINE® Automotive / Industrial
Inorganic pigment gives both an elegant sparkle and transparency in automotive paint. It also does not conflict with the base body color underneath.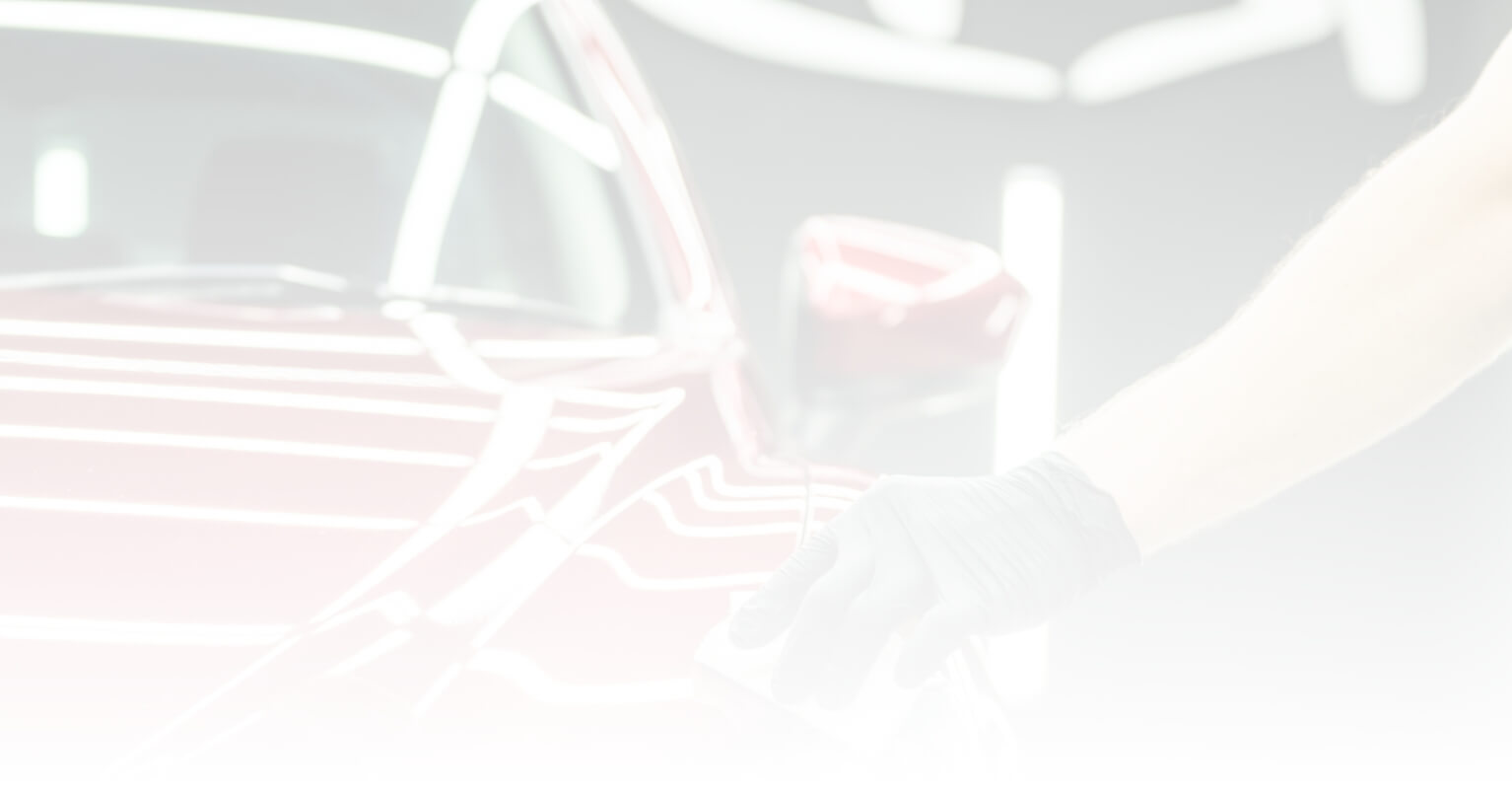 Product summary
METASHINE® is a inorganic effects pigment that expresses a beautiful glitter and luster. Using NSG's propritery glass flake surface coating technology, a metal or metal oxide is added to the surface of each raw glass flake. By depolying NSG's light absorbtion technology, discoloration is prevented even when exposed for long periods outside . The ultra smooth surface of the glassflake substrate creates a mirror-like reflection and gives a beautiful sense of highlighting. Utilizing NSG's highly-developed particle size distribution manufacturing controls, a prominent sense of consistent sparkle is also achieved where the brilliance of each particle stands out by removing large particles protruding from the paint film, as well as any fine particles that lack brilliance.
NSG's TA glass has transparency derived from glass and is also environmentally friendly
METASHINE® utilizes the inherent glass properties as well as NSG's glass technology.
Features:
Pure and clear coloring derived from transparent glass base material
High brightness from strong light reflection due to flat surface of the substrate
Clear particle sparkling effect, without cloudy whitening due to less scattering on surface of the substrate
Wide variation for size by adjusting capability in process
Environmentally friendly thanks to TA glass (NSG original) with low alkali, low heavy metal, and boron free.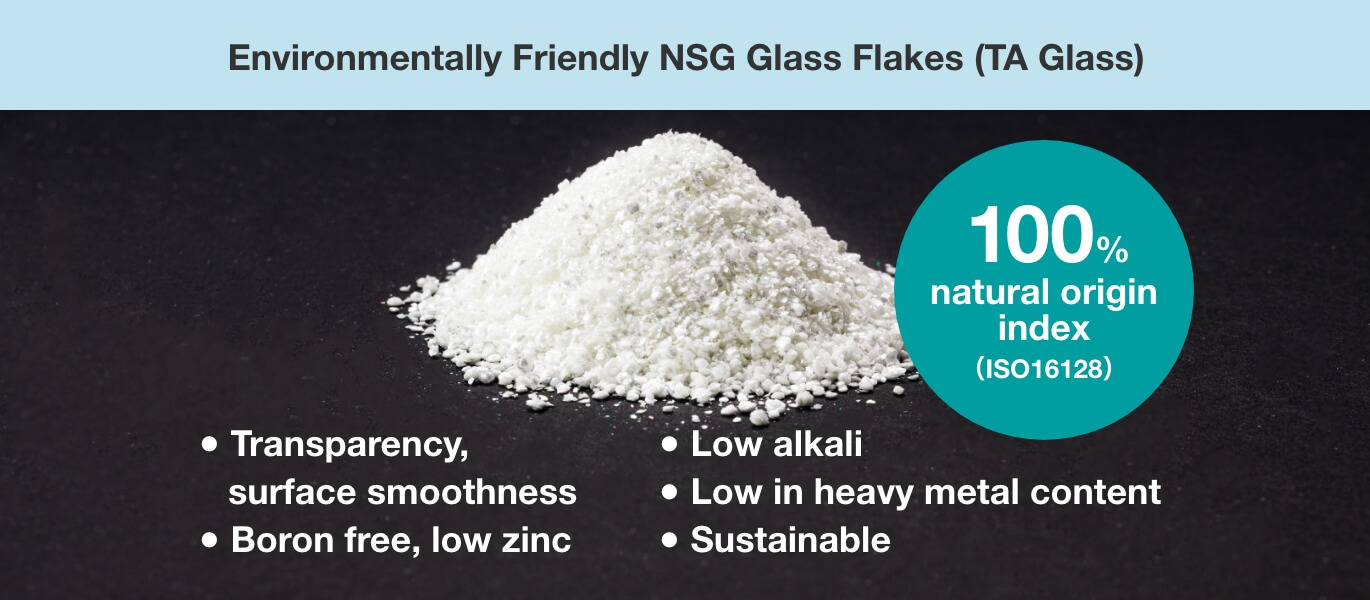 Smooth surface
As proprietary manufacturing method creates smooth surface of the glass flakes, METASHINE® has less light scattering and strong reflection, compared to other glittering pigment, and also it prevents white blurring in paint.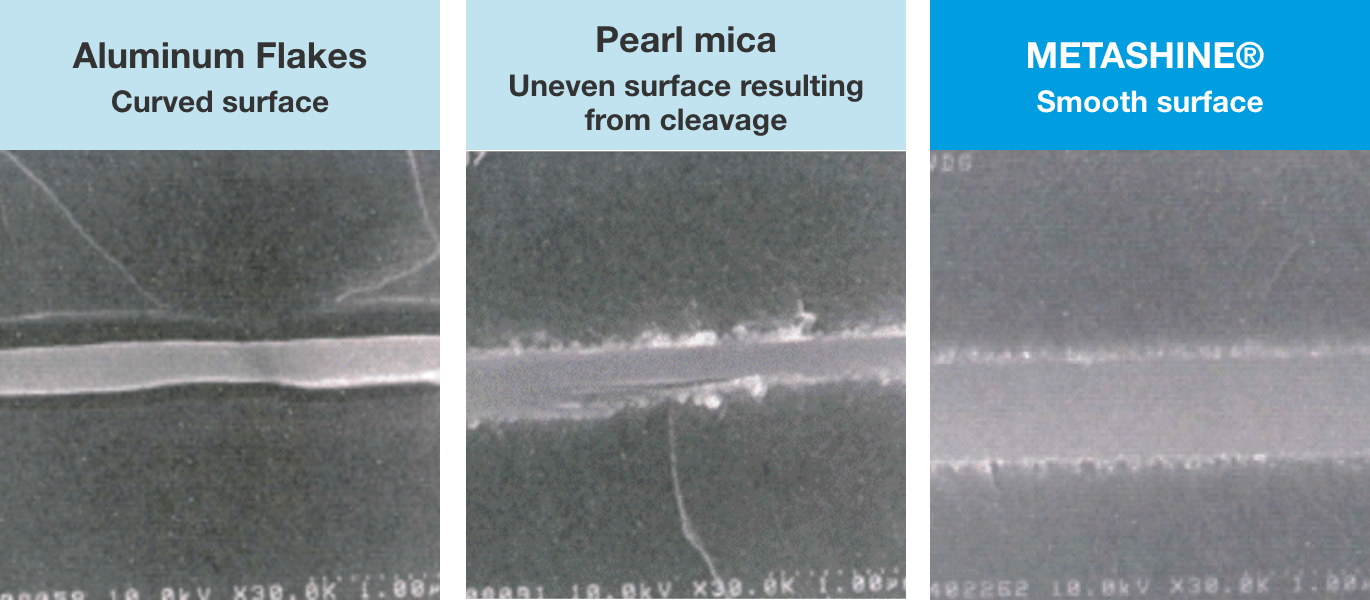 Optimized sharp particle size distribution for coating applications
NSG's strength is capability to adjust thickness and particle size of glass flakes. As maximum particle size of glass flake to be used in paint application certainly exists, there is a limit in choice of the products with standard particle size distribution. However, in response to this limit, NSG have developed new technology to control small particles (fine powder) more finely, and succeeded in raising mean particle size without changing maximum one, resulting in sharper particle size distribution. Brand-new METASHINE® through the new technology creates stronger particle effect and avoids white blurring in paints.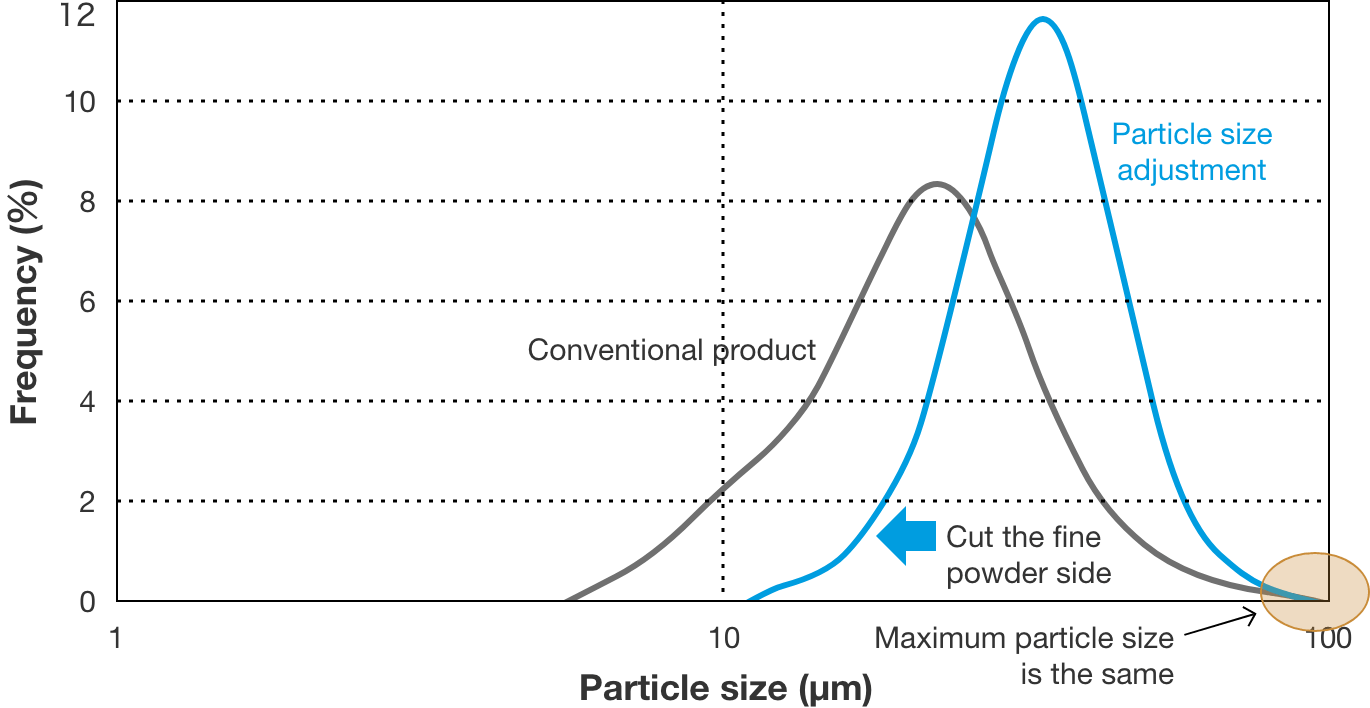 METASHINE lineup
(1) Interference color
 Coated with metal oxide. Choice from the two types, titanium oxide or iron oxide.
(2) Metallic luster
 Coated with metal. Choice from two types, silver or gold.
(3) Interference color + objective color
 Coated with titanium dioxide and gold particle, including vivid colors and pastel colors.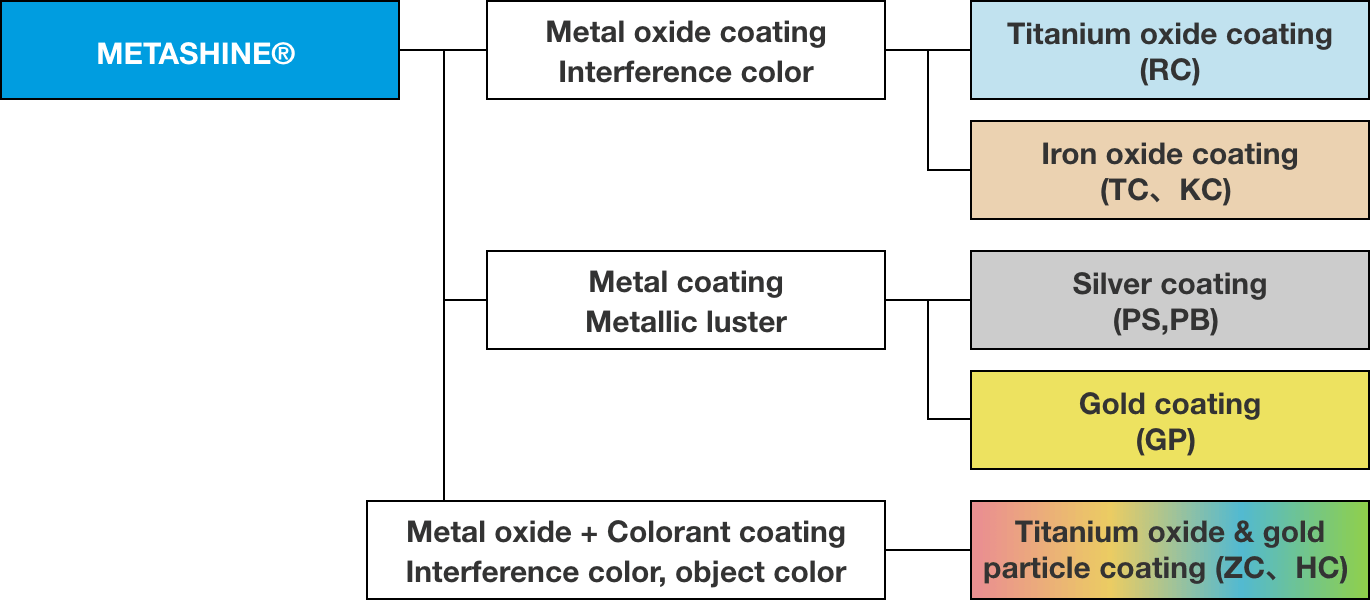 Weather-resistant surface treatment technology
Surface treatment agent is used to improve water resistance and weather resistance for outdoor use. Additionally, a coupling agent is applied to outer layer to improve compatibility with main component of the paint.
FAQ
Can you change the thickness or particle size?
We can change thickness and particle size from technical perspective. Please feel free to try existing products first and then discuss with us.
Can we increase the brightness?
We can't change the brightness.
Can you go finer particle size? (How small can you achieve for mean particle size?)
Although you can adjust the average particle size to as little as 10μm or less, you will lose glitter and glassiness.
Is there a black glittering pigment available?
We can prepare this. Please contact us through the form on this website or by phone for more information.
Contact us
You can apply a special treatment to prevent discoloration.
Does crushing happen in use?
Depending how it is used, there would be a chance of crushing, such as when kneading into high-viscosity resins.
MICROGLAS; Registered Trade Mark in Japan, USA, Europe, U.K., Singapore, Malaysia and China.
METASHINE; Registered Trade Mark in Japan, USA, Europe, U.K., india, Korea, Singapore, Malaysia, Thailand, Hong Kong, Taiwan and China.