ICT
Copy/print/scan
Compact design allows high-quality image reading and printing.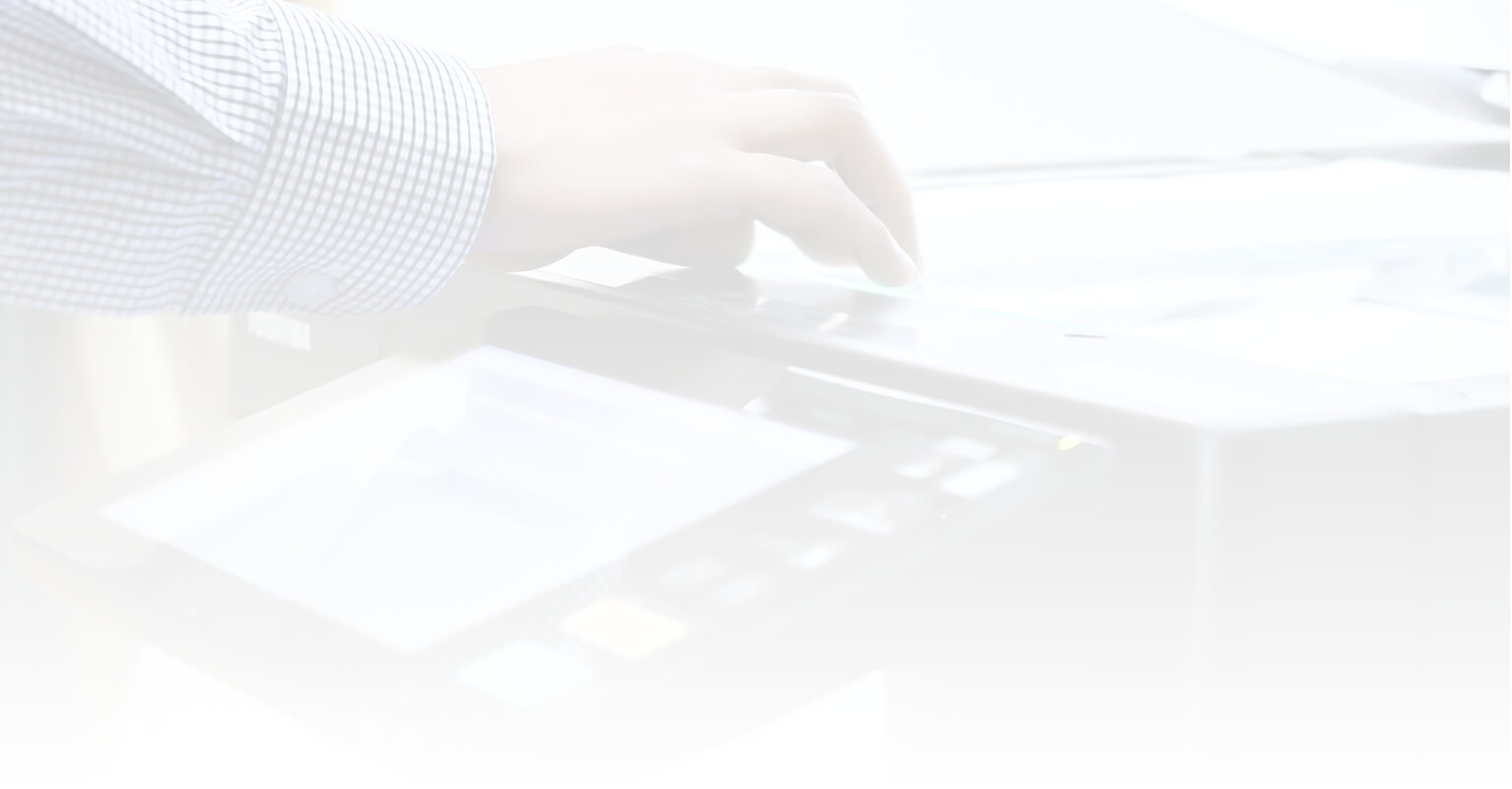 Manufacturers for office automation apparatus are working to improve the printing quality of multifunction devices and copiers that are essential office equipment. As performance of digital cameras, smartphones, and personal computers improves, higher quality is demanded for printing of high resolution photos. Products developed with NSG's glass composition technology and optical design technology contribute to improve performance in image reading and printing.
Designing high image-quality/high brilliance image transmission and a simple/compact optical system
By applying SELFOC® Lens Array on CIS (Contact Image Sensor) of copiers, MFP (multifunction printers), and scanners, compact optical system can be designed while maintaining high-quality/high-brightness in image transfer. Since the design allows for a short distance to objects, it contributes to miniaturization and space-saving for multifunction devices and copiers. CIS mainly consists of light source, lens, and sensor, but by combining with an NSG cell guide of line-shaped light source, it achieves a simple scanning unit.