Design/art
Bright materials
Creating new aesthetic value with unprecedented transparency and brilliance.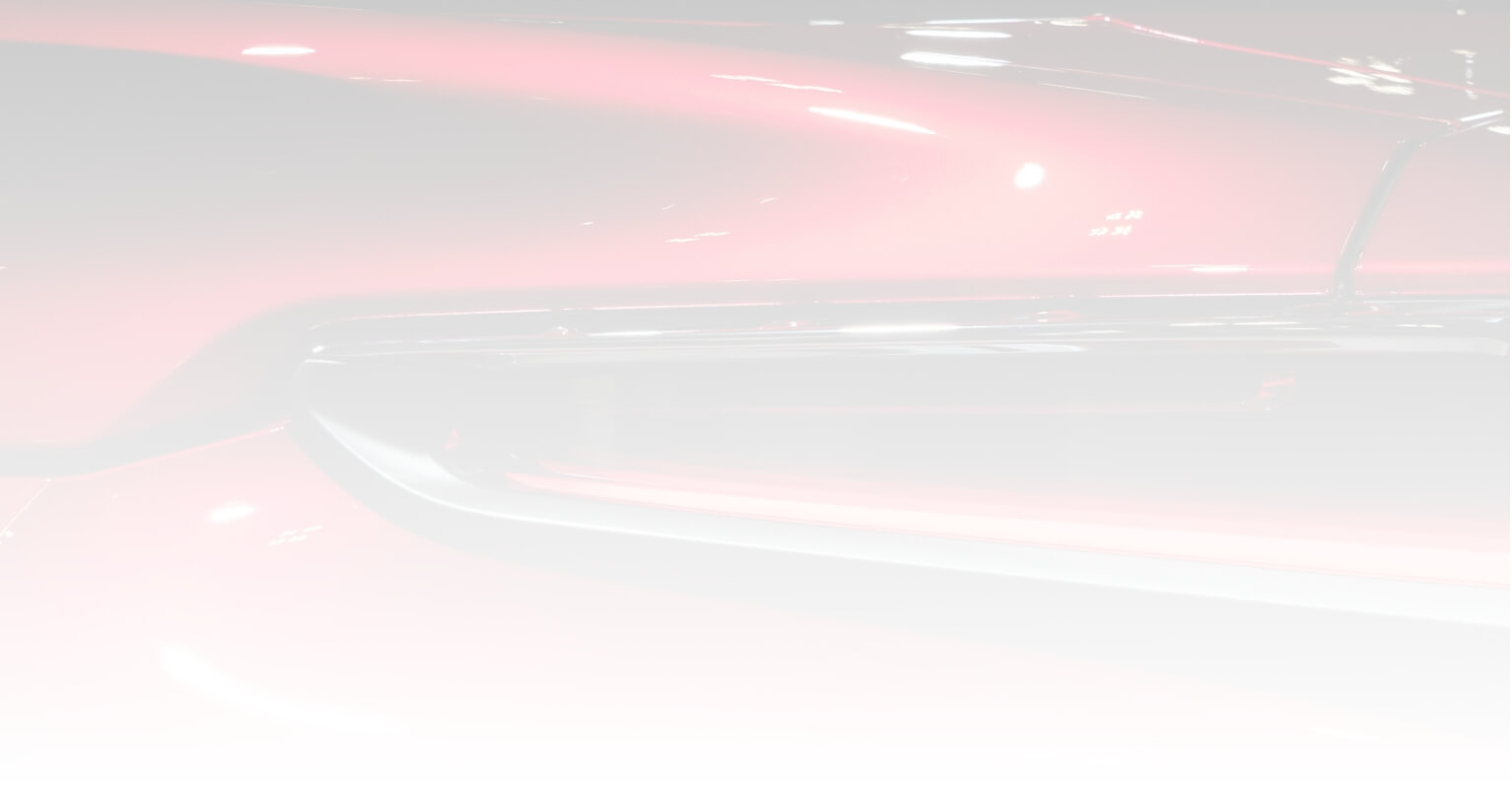 For consumer products such as automobiles, home appliances and construction materials, designs are incorprating brighter materials. From a granular feel to fine pearl tone to sparkles of glitter, diverse brilliance is highly desirable today.
NSG proudly provides color chemists and designers the opportujnity to create novel designs dispalying sharp brilliance with unique clarity produced using NSG glass flake based effects pigments.
Automotive paints
Globally, for automobile paints, white is the most popular choice among achromatic colors. Many consumers now judge the value of their automobile by the qulaity of paint. White paint with the purest pearl tone is an important consumer desire today.
While pursuing the limits of luxury and whiteness, automotive paint that employs NSG's METASHINE® which in turn uses transparent GLASFLAKE® has been developed and consumed in the market for quite some time. METASHINE® can create new designs that balance brightness and transparency with fine, bright highlights and shades of white having unprecedented clarity and strength.
Make your in-vehicle display more beautiful!
In-vehicle displays such as CIDs and clusters are becoming larger and more complex year by year. Chemically strengthened ultra-thin glass (glanova®) utilizes its strength, workability, and high transparency to contribute to a more beautiful finish for in-vehicle displays.
Contributing to weight reduction and fuel efficiency improvement of automobiles
Automobiles use high-performance glass with a sense of design. By adopting ultra-thin sheet glass with high strength and high permeability in vehicles, it is possible to contribute not only to the design of the exterior, but also to weight reduction and fuel efficiency. In particular, further effects are expected by using it for large windshields and roof glass.
Consumer appliances and electronic parts
For plastics used in electrical / electronic equipment such as home appliances and OA devices, molded products are used where bright materials are blended into resin raw materials to add color and brightness. However, when compounds are melted during processing, effects could be faded. For parts that are thermowelded, brightness might appear unnatural at the joints, interfering with the original design.
A brilliant effects pigment produced by NSG, METASHINE®, gives stable color and brightness and can be utilized in almost any in polymer. METASHINE® is available in a wide range of glass flake thickness and average diameter combinations accommodating a wide range of finished, molded plastic, liquid or powdered products. New colors, such as black, for METASHINE® are being continuously developed and new designs are being pursued by designers and formulators.
Building and interior materials
In the field of construction and home design, laminate and other interior building materials require superior designability and durability. Glittering pigments need varieties to accommodate various designs and beautiful sparkling, taking advantage of the material and stability to remain unchanged under various environment.
The glittering pigment of NSG, METASHINE®, has wide variation in color and surface treatment for good resistance against weather and water. It enables the buling materials to maintain thier appearance without color deterioration and peeling of the paint. Unique sparkle supported by NSG technology leads to creating new design and space.
Cosmetic containers and bottles
In terms of presentation and diffrentiation of products, the role of cosmetic containers and bottles are getting more important. Even for containers for commodity products, with decorations through prints and so on, new values can be added. Containers made of various materials are being examined to create new designs where glittering pigments and printing technology are combined. On the other hand, issues associated with smoothness of coating and clogging during printing process must be resolved.
The gliitering pigment of NSG, METASHINE®, can be optimized to each process by adjusting thickness and size, in addition to wide variations in color tones. In the field of container and bottle decorations, new opportunities for METASHINE® are increasing.