ICT
CCM
NSG support camera quality and reliability with our unique optical control technology.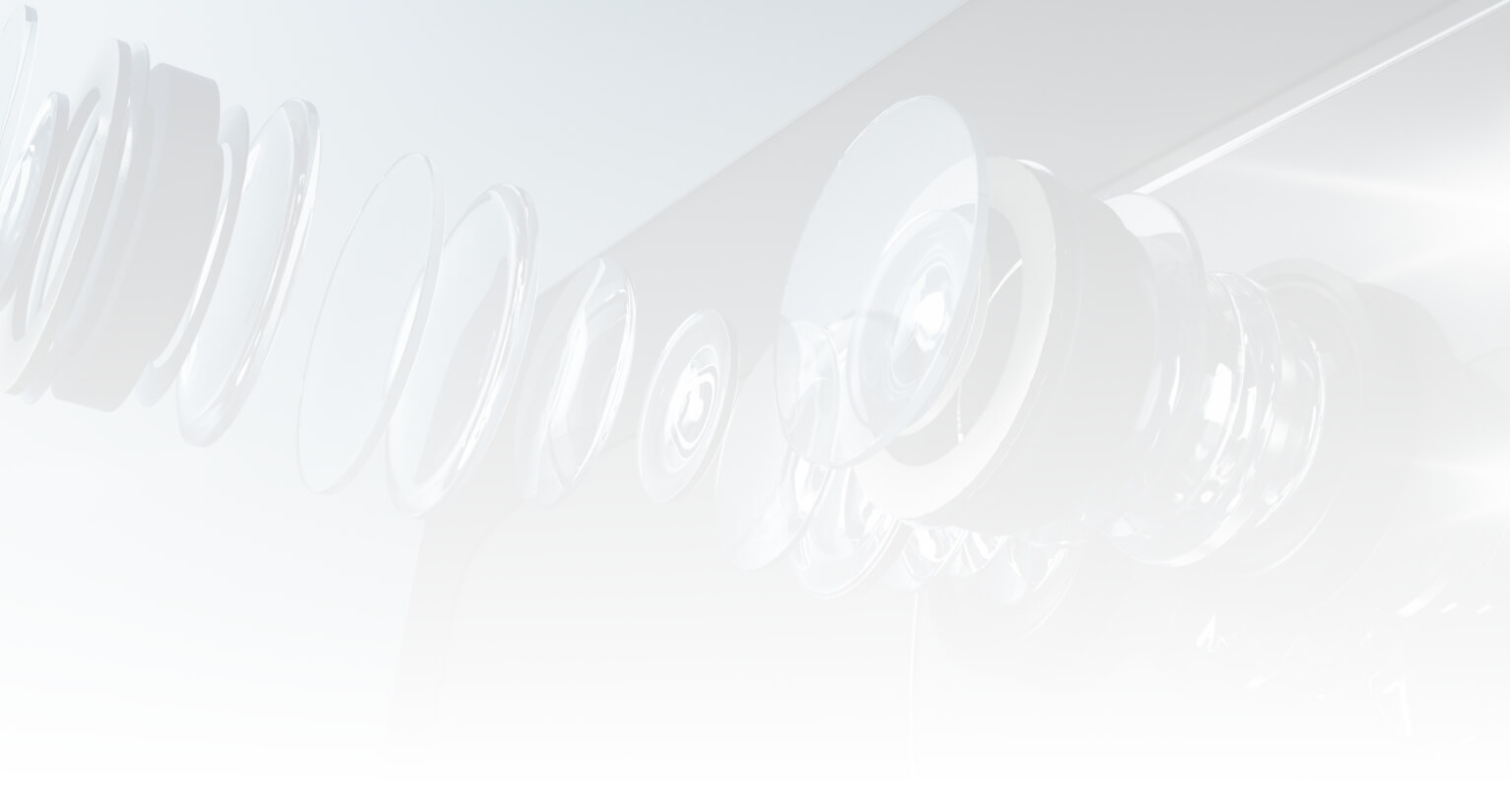 Camera sensors, such as in smartphones, high-performance miniature camera, ADAS, and monitoring camera, have issues with inaccurate images due to the changes in the surrounding environment (lighting, rain, humidity, pressure change, and backlight) and the malfunction of sensors.
With NSG technology, clear images can be detected even in dark space by minimizing the reflection of the lens, and accurate images can be captured by preventing the lens from fogging. These antireflection and antifogging technologies are highly valued in the market in terms of existing CCM (compact camera module) issues. NSG sol–gel and optical control technologies that utilize organic–inorganic hybrid technology contribute in improving the image quality and the reliability of camera sensors.
Antireflective coating technology for glass and resin
Recently, the use of camera module has become diverse, such as smartphone, monitoring camera, and drone. As the functions of the camera module and the quality of photographs and movies must be beautiful, information must be accurately detected as a sensor.
However, reflection on the surface of lens causes ghosts and flares, reducing the image quality and authentication accuracy.
To reduce the reflection, NSG developed liquid ultra antireflective coating through our own sol–gel technology and organic–inorganic hybrid technology.
By applying this ultra antireflective coating to the lens and the optical filter of a camera module, reflection, ghosts, and flares on the surface are greatly reduced.
Anti-fogging Coating for cover glass
The fogging of a lens is a phenomenon where water droplets form on the cover glass due to temperature differences between the outside and the inside of the cover glass or rapid pressure change, reducing the visibility via the scattering of light.
When importing image information from a camera, the fogging of the lens is a major problem.
By applying the Anti-fogging Coating with NSG's unique technology to the cover glass, fogging-related issues can be resolved.
This coating has high light transmittance and durability, contributing to an overall improvement in reliability.