Materials
Anticorrosion (corrosion resistant) Paint
Protecting large structures from damaging corrosion while minimizing environmental impacts, helping to create a safer world.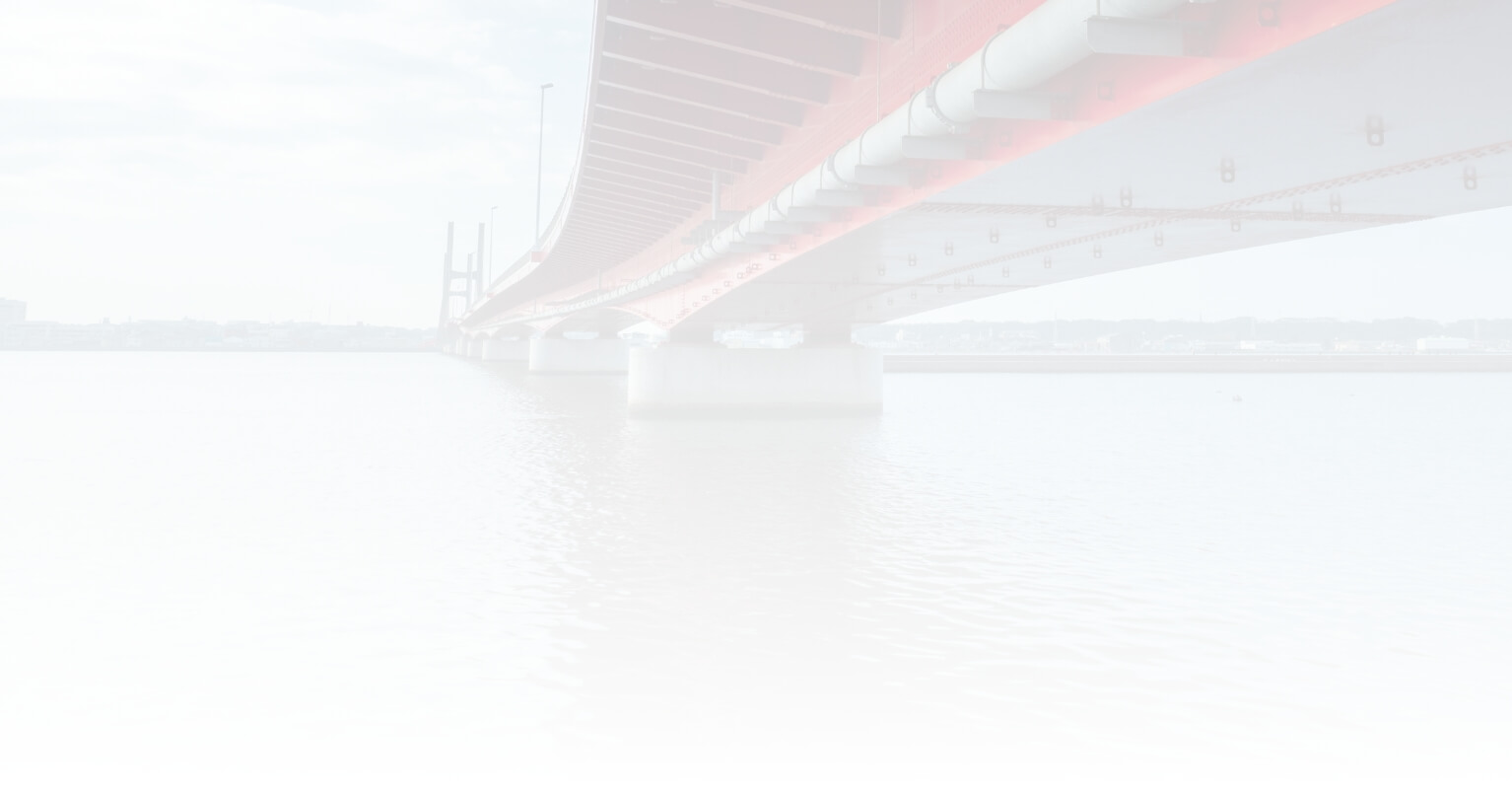 For large steel infrastructure such as bridges and offshore structures, there is a call to action to implement measures against aging. Specification that extend the service life are most valuable in reducing downtime : high-performance anticorrosion coatings play a large role.
In recent years, maintenance and protection of our global environment and reduction of long-term environmental impact are urgently needed. Protective coatings that eliminate the use of volatile organic compounds (VOC) and reduce lifecycle costs are in high demand.
To maintain the security and safety of steel structures, NSG provides Microglas® materials, as key functional ingredient, easily formulated into protective coatings.
Improved durability of high-performance protective coatings
For the continued safe use of aging infrastructure such as bridges and offshore structures, measures that should be taken by countries around the world along with their timetables and plans have been published. The role of high-performance protective coatings having outstanding anticorrosion performance is increasing. To prolong the service life of steel structures, a coating having anticorrosion proprties that also meet environmental protection requirements is required.
A solvent-free protective coating that contains NSG's GLASFLAKE® and simultaneously meets VOC regulations will impart a much longer cycle of repaint. Its use as a solution to reduce lifecycle cost of steel structure is anticipated to increase significantly. Talk to your specifying engineer - all protective coatings manufacturers have glass flake filled coatings in their current portfolios.