ICT
Communication
NSG is contributing to the realization of high-speed, high-capacity optical communications and high-frequency wireless communications capable of supporting future needs.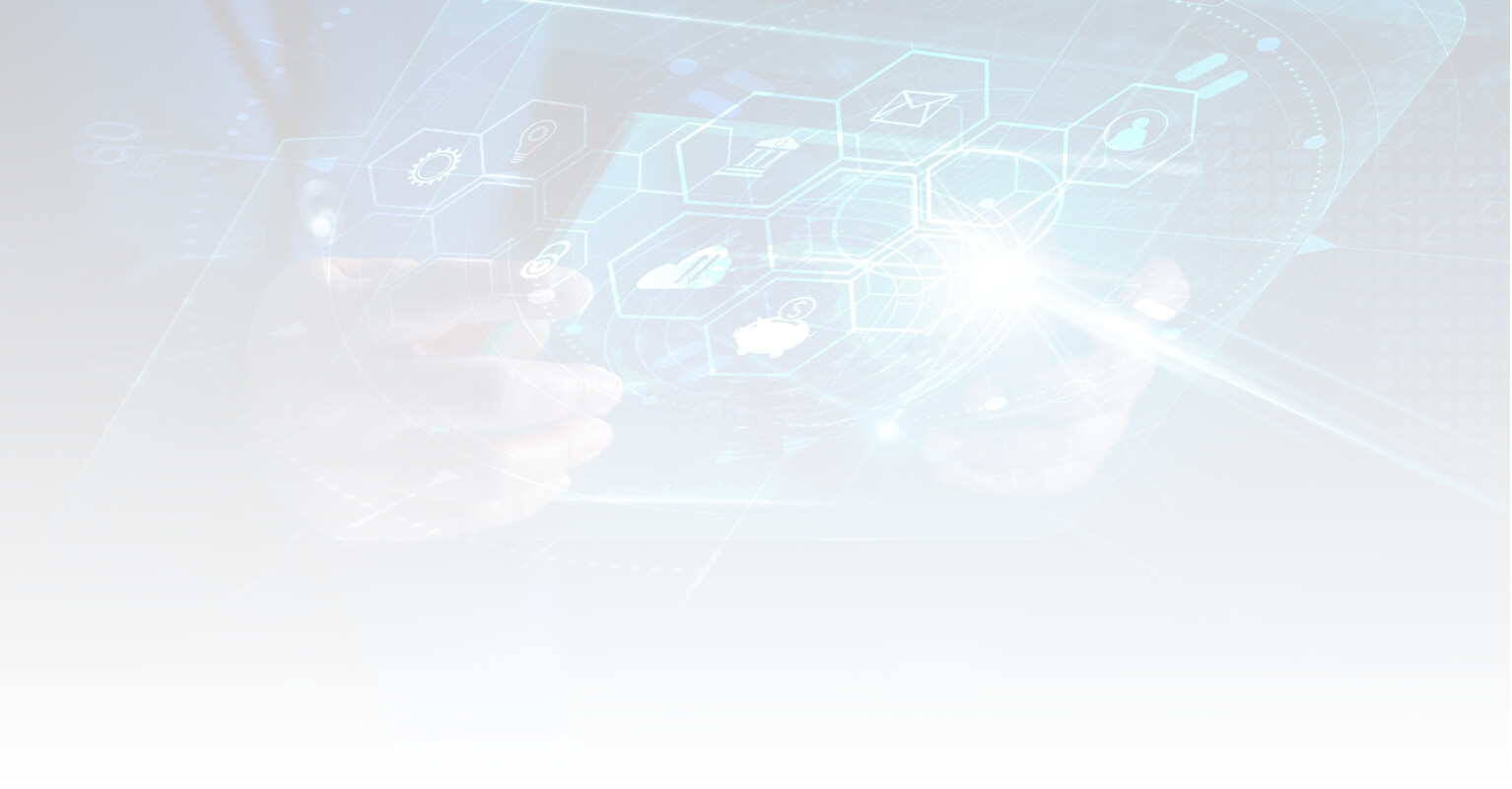 There is a growing demand for increased speed and capacity of networks and wireless communications in order to support the expanding telecommunications role for adopting autonomous driving and linking cars. For fully autonomous driving through reliable communication with the Cloud, etc., there are concerns about the significant load increase and EMC (electromagnetic compatibility) issues with conventional in-vehicle networks. For this reason, optical communication technology using fiber optics is expected to play a significant future role. The proprietary glass composition and optical design technologies provided by NSG promise to provide more opportunities for optically connected components in the field of optical communications. Additionally, the transition of wireless technology is moving toward higher frequencies. The need to reduce transmission loss and make the equipment used in molded resin products even more compact is also rapidly increasing. Due to the superior low-dielectric characteristics of their compositions and their engineered shapes, NSG's low-dielectric glass additives are able to resolve these issues. NSG's glass flake additives are making a real contribution to the next-generation of the high-frequency wireless communications segment.
Improvement in reliability of optical connector for optical communication.
Needs for faster, higher-capacity, more heat resistant, and lighter on-board network for data transfer in vehicle is increasing. SELFOC® Micro Lens as an optical connector (collimating lens, coupling lens, condensing lens) is expanding in the application as good heat resistance, flat lens surfaces, no loss of optical information when assembled with fibers and image bundle.
Achieving a reduction in transmission loss and compactness in printed circuit boards for high-frequency wireless communications
With the increase in data communication volume, the use of wireless communication in the high-frequency field that can enable high-speed and high-capacity communications is growing. Transmission loss increases with higher frequencies. Materials with excellent dielectric properties and low transmission loss are required for electrical and electronic components that process these high frequencies. High-frequency printed circuit boards need resin materials having a combined low dielectric constant + low dissipation factor glass additive in order to suppress transmission loss. Additionally, it is a requirement that the resin materials have low heat expansion and dimensional precision to support the needs for smaller and thinner printed boards. The low-dielectric glass flakes developed by NSG are new glass additives that simultaneously achieve low dielectric constant, low dissipation factor, low thermal expansion and exceptional dimensional stability. These glass-based additives are expected to contribute to printed circuit board formulations used for high-frequency wireless communications.