ICT
Communication
NSG contribute to improved reliability in high-speed/high-capacity optical communication technology which will support the future.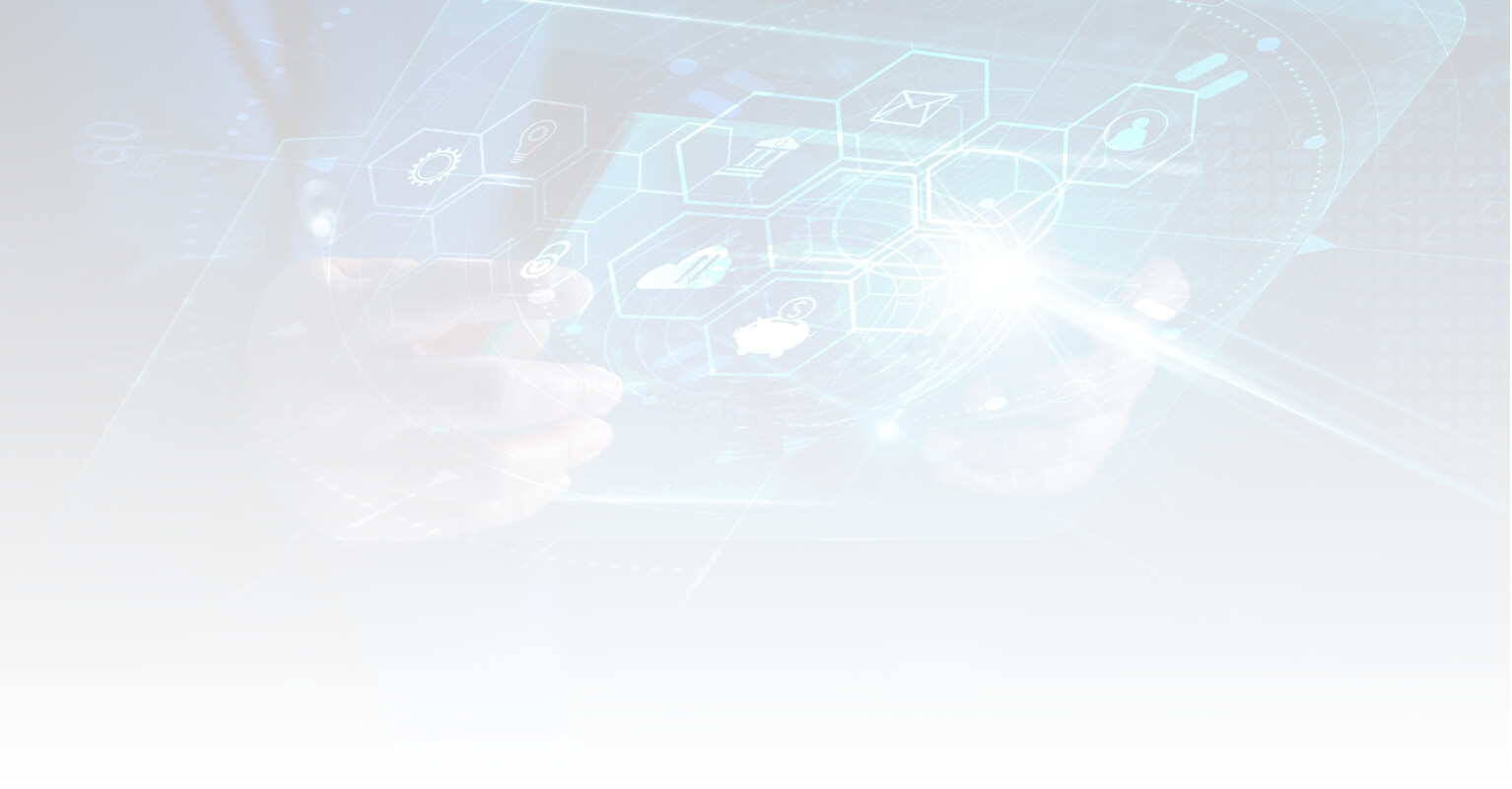 As self-driving technology and connected cars evolve, faster, higher-capacity, heat-resistant, and lighter on-board network for data transfer in vehicle becomes more necessary. With many on-board cameras and sensors such as LiDAR in vehicles, to achieve complete self-driving vehicles that also accommodate cloud transmission, several G to 10 Gbps transmission speed is required for conventional on-board network. As vehicles become digitized, there is a concern of dramatic increase in the total weight of the wire harnesses that connect ECU (length: approximately 4,000 m, weight: approximately 60 kg). To overcome challenges associated with the higher speed of on-board network and EMC (electromagnetic compatibility), optical communication technology that uses optical fiber for wire harness will play an important role. To improve the reliability of communication, contribution from optical connector parts based on NSG's own glass composition technology and optical design technology is anticipated.
Improvement in reliability of optical connector for optical communication.
Needs for faster, higher-capacity, more heat resistant, and lighter on-board network for data transfer in vehicle is increasing. SELFOC® Micro Lens as an optical connector (collimating lens, coupling lens, condensing lens) is expanding in the application as good heat resistance, flat lens surfaces, no loss of optical information when assembled with fibers and image bundle.