MICROGLAS®
FINEFLAKE™
Glass flakes have submicron-level thickness. With a high aspect ratio, this inorganic filler promises to reinforce resin molded products, improve dimensional stability and provide mechanical strength.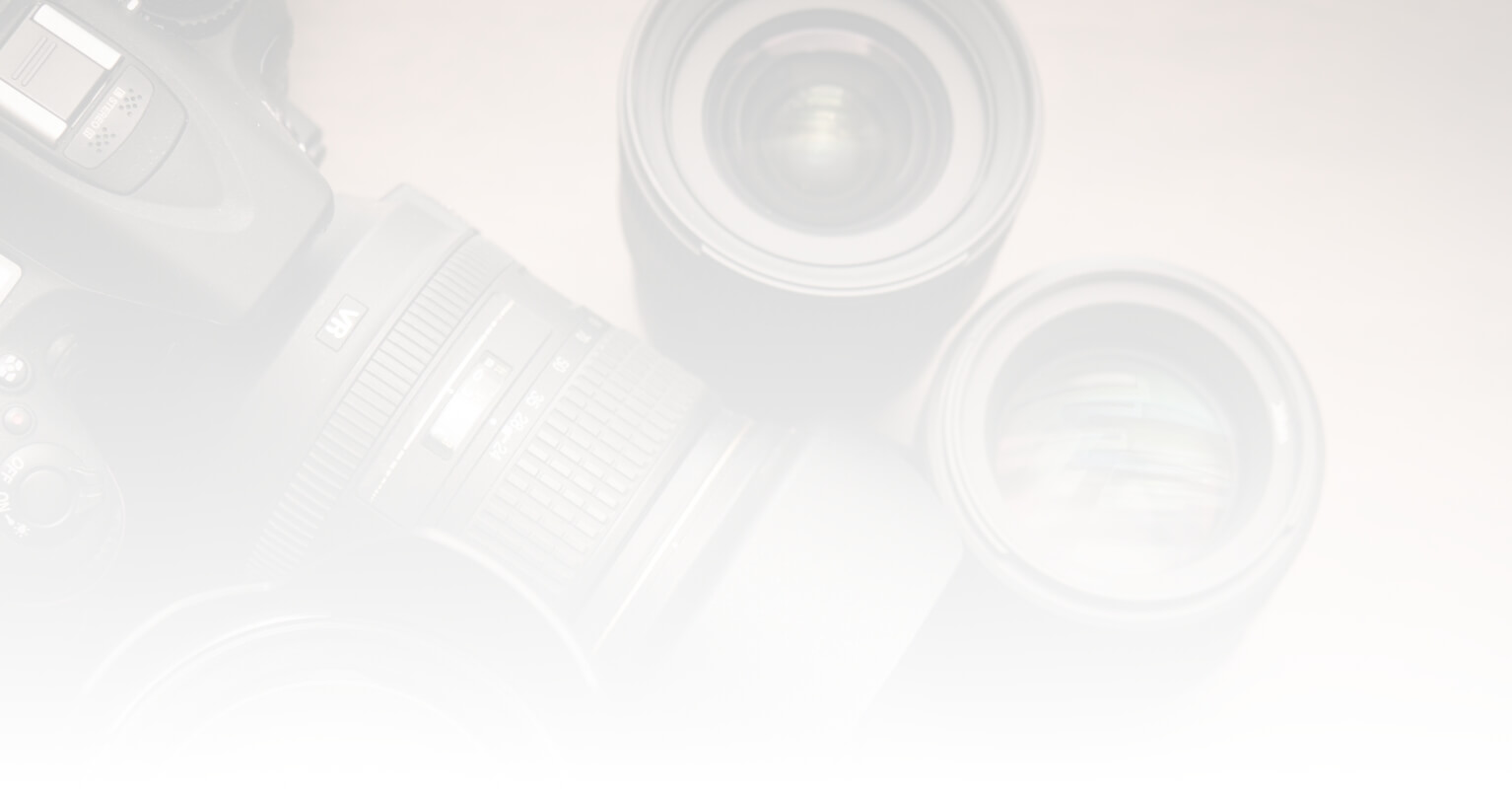 Product summary
FINEFLAKE™ has mean thickness of less than 1µm and particle size of 1 to 2,000µm. It is flake shape glass material with a smaller particle size than FLEKA®, however, the flake has a higher aspect ratio (thickness/particle size ratio). In the same way as FLEKA®, surface treatment is applied to improve compatibility to resin.
Sub micron thickness and small particle size allow to introduce the flake into thinner and smaller resin molded products.
3-D dimensional stability and the filling effect of glass flakes
When FINEFLAKE™ is loaded at the same weight % within the resin, there is an increase in the number of glass flakes per unit volume due to smaller thickness less than 1µm, in comparison with other flake products.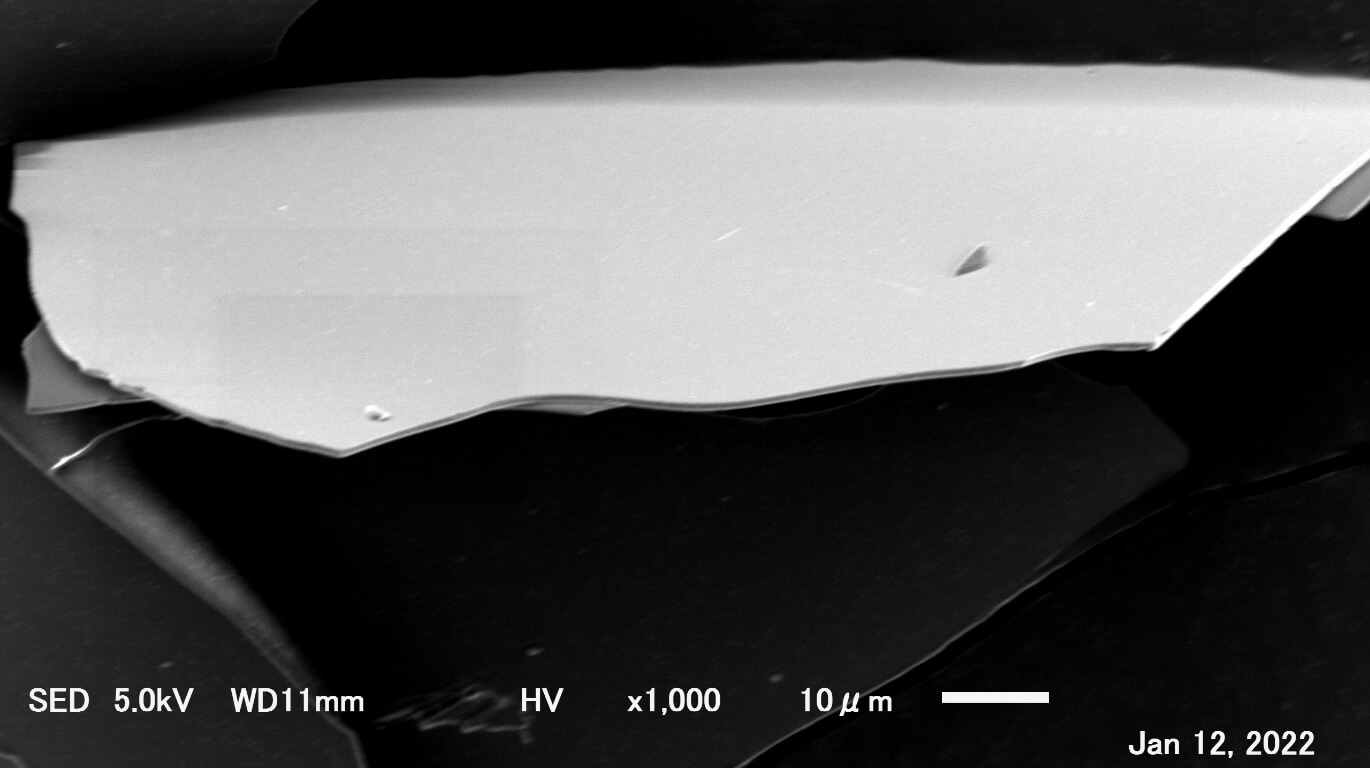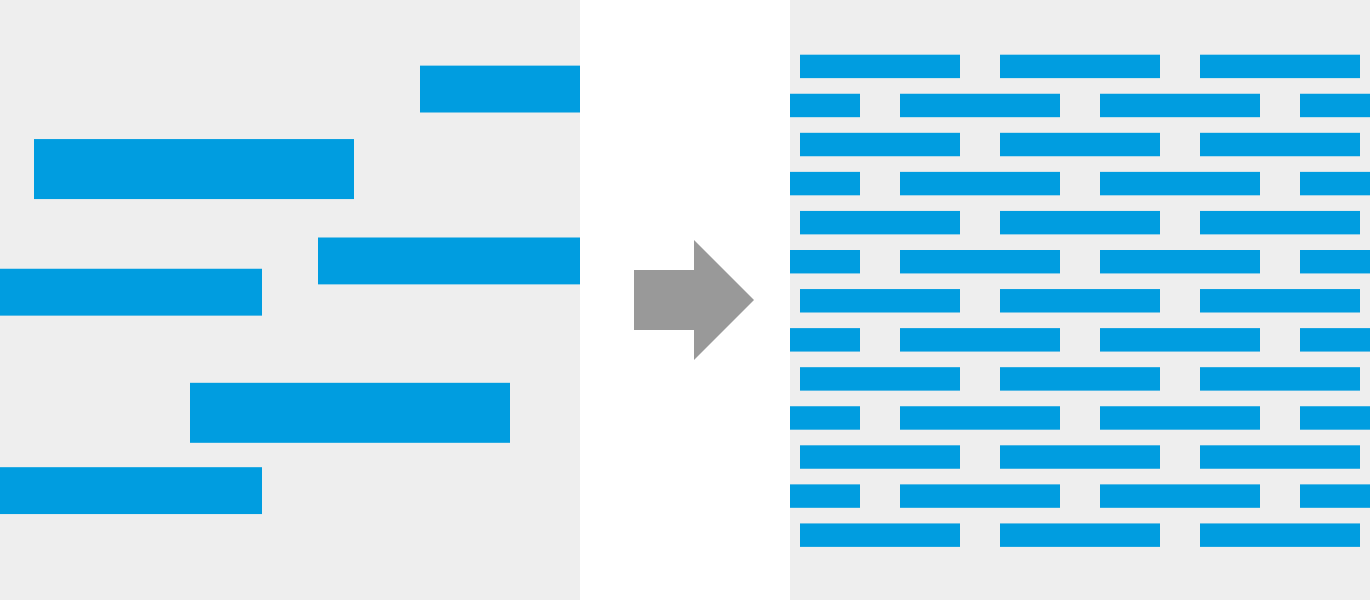 Effect from surface treatment and granulation technology
Glass flakes with average thickness of 1µm or less and an average particle size of 100µm or more are bulky and difficult to handle without surface treatment (in untreated state). FINEFLAKE™ have the same handling characteristics as other flake products (FLEKA® for example) thanks to surface treatment/granulation technology.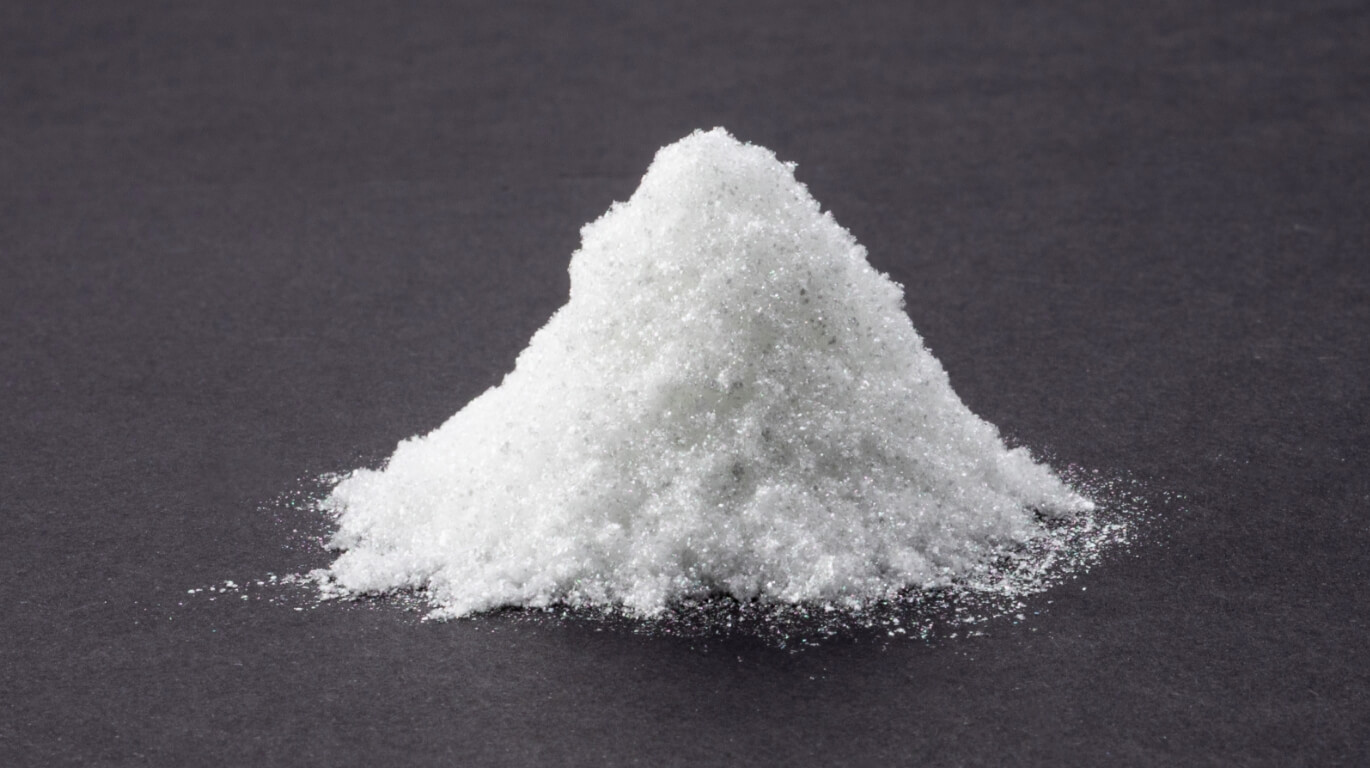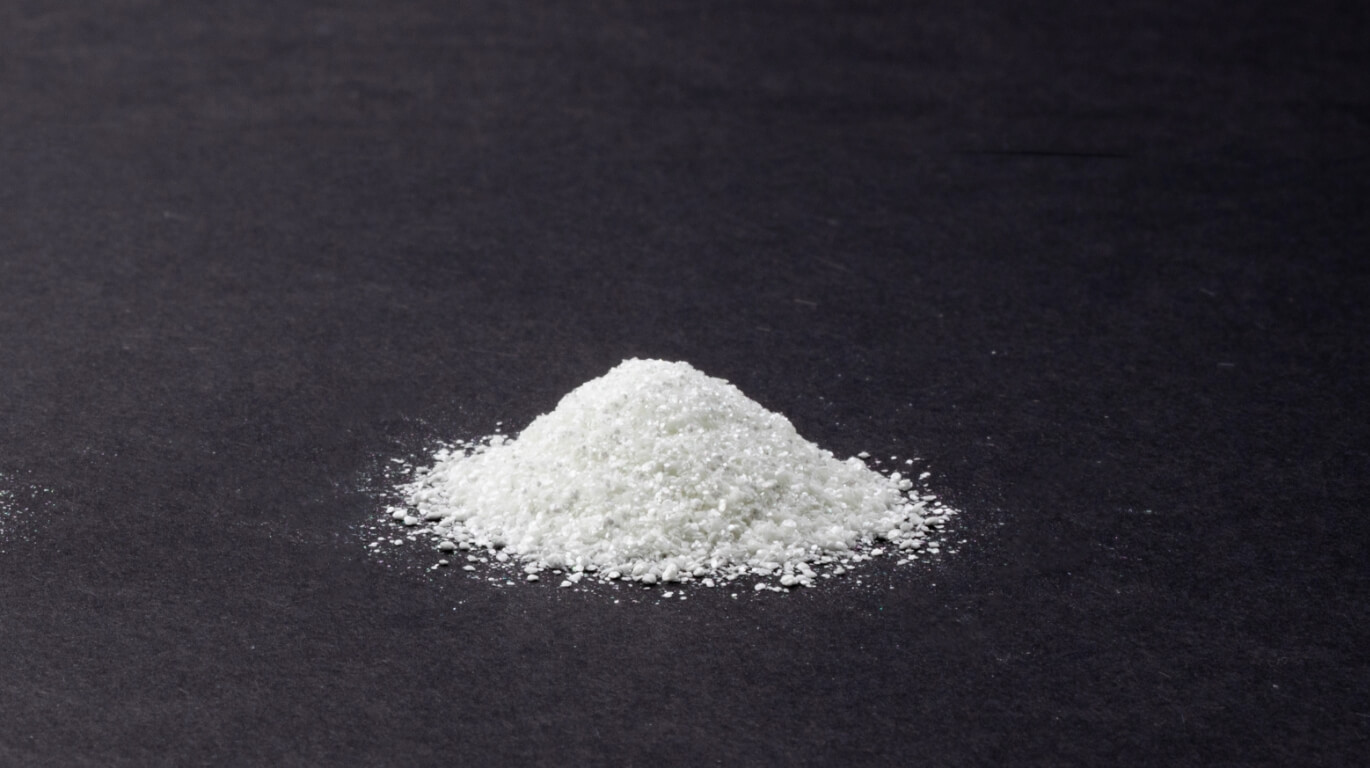 Further improvement for resin molded product in dimensional stability and barrier properties(compared to FLEKA®)
Dimensional change (shrinkage rate) during resin molding is suppressed further, and barrier property is improved, compared to FLEKA®.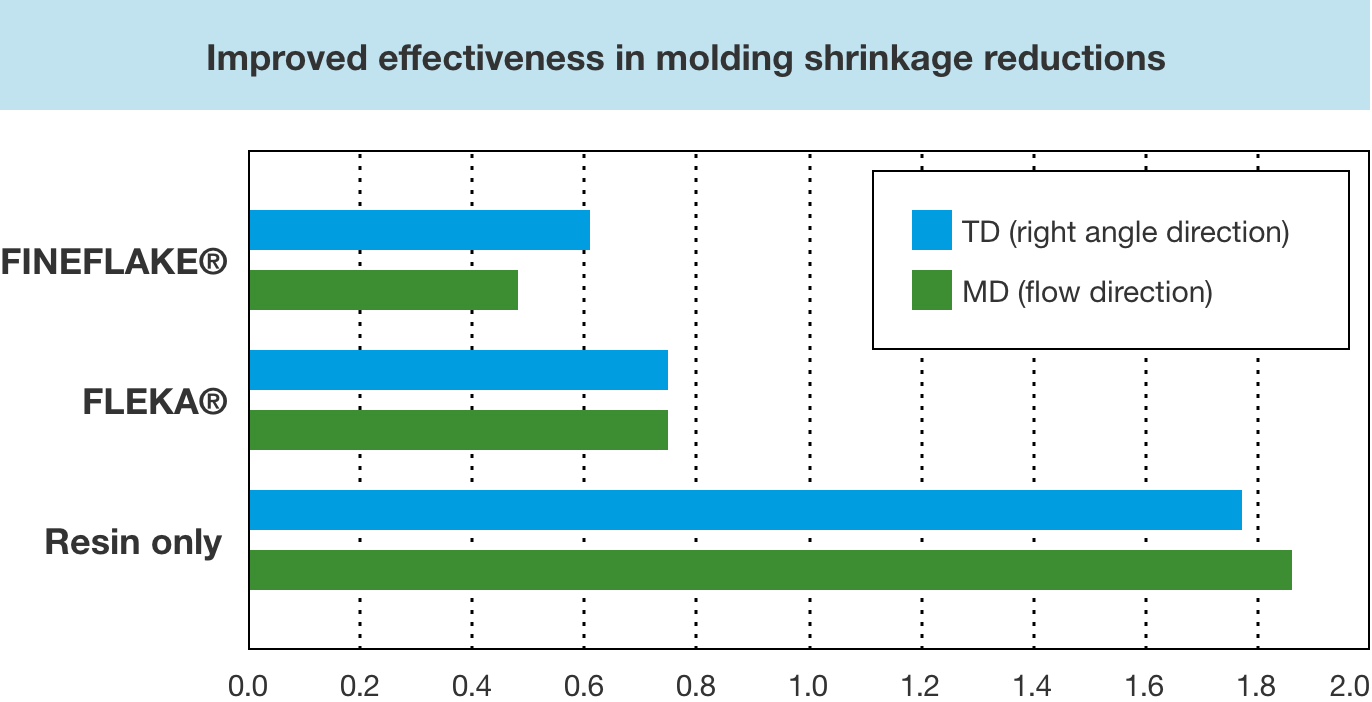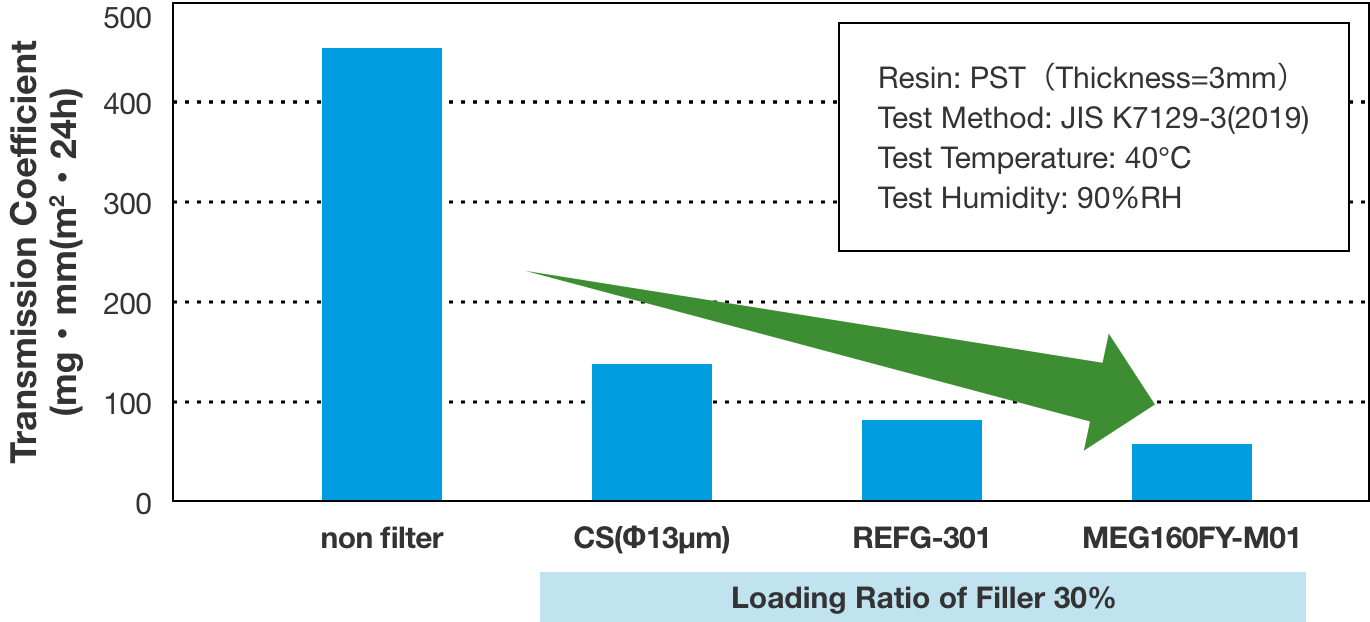 FINEFLAKE™ product lineup
FINEFLAKE™ products are available with five types of surface treatment, on glass flake of average thickness 0.7µm/particle size 160µm.
Surface treatment improves adhesion to the resin and physical properties of the resin molded products, including tensile strength and bending strength.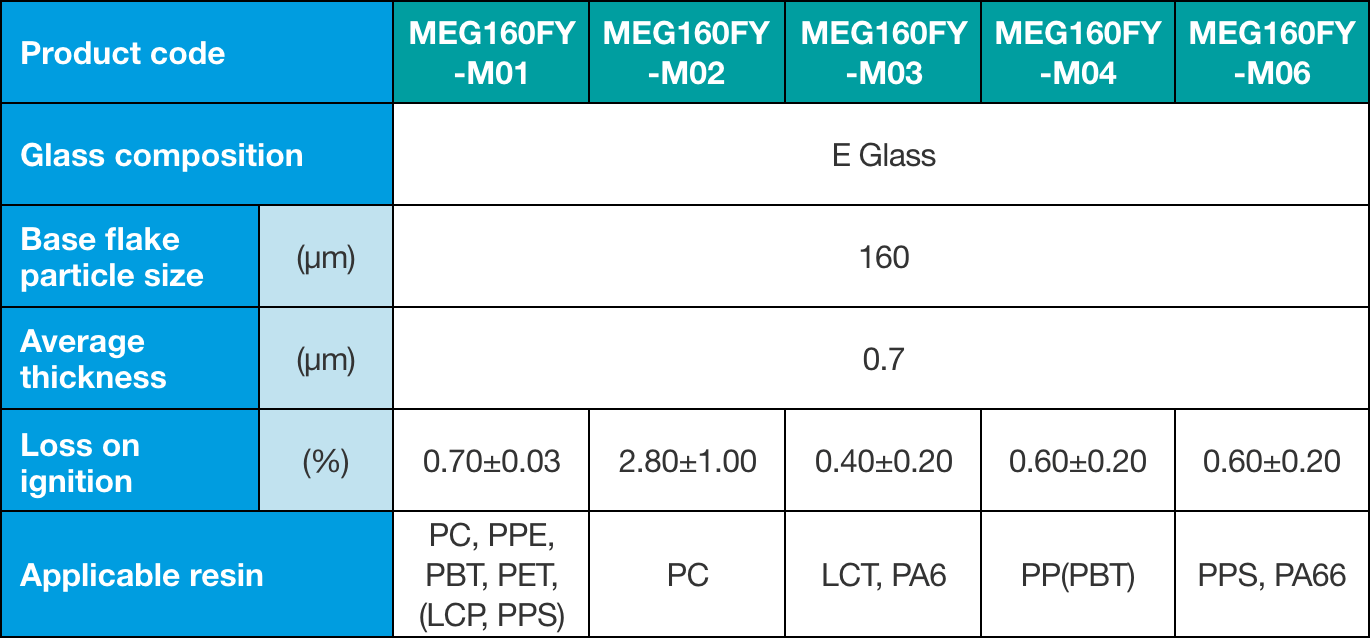 Development of smaller particle size products
Glass flakes have average thickness of 0.7µm and average particle size of 5µm.
Both untreated and surface-treated products are available. The flakes can be applied to ultrasmall and ultrathin resin molded products. Compared to the conventional products with diameter of 160µm, surface smoothness of resin product is significantly improved.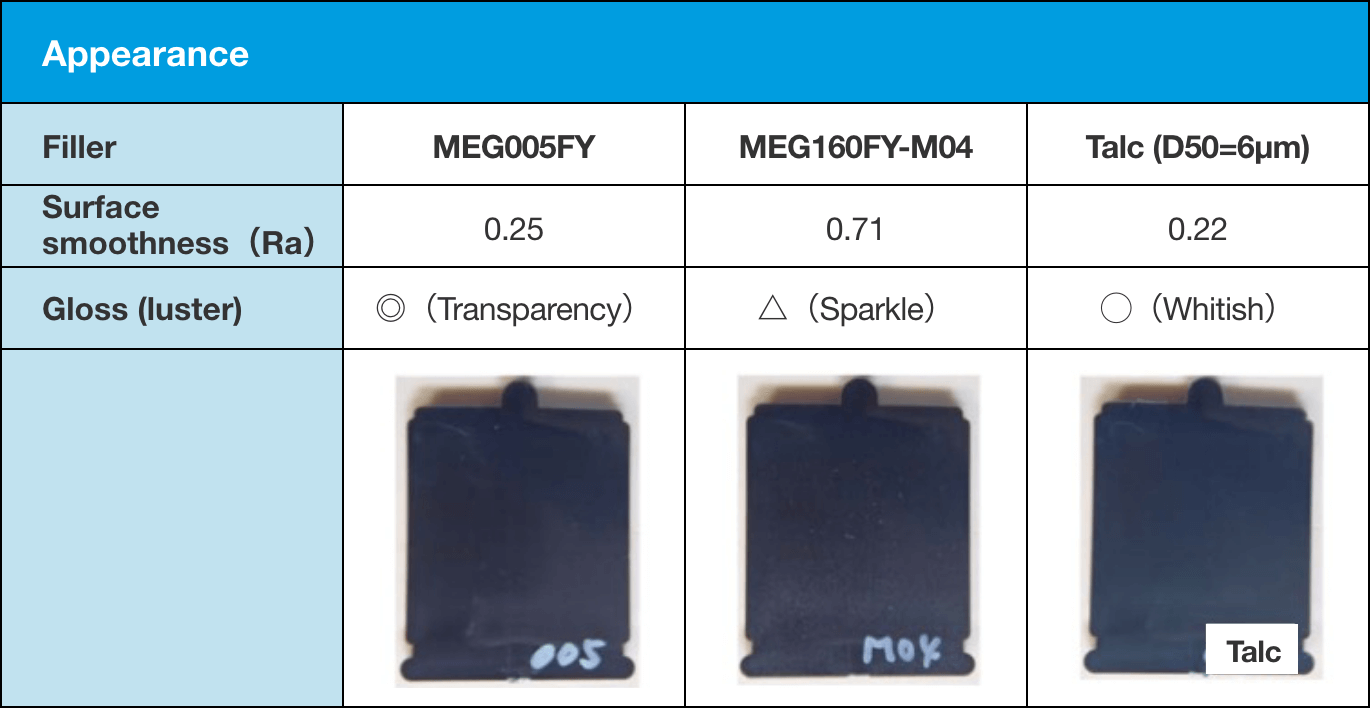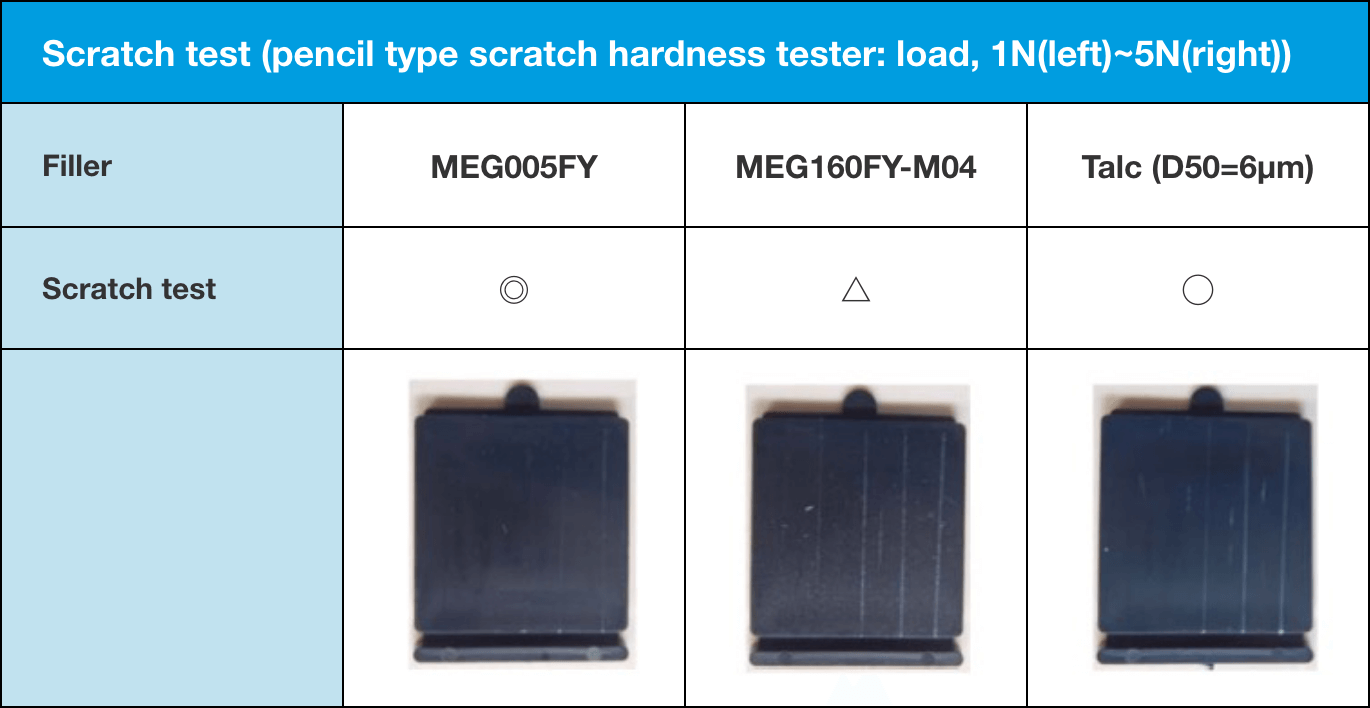 Glossary
Bulk density
This is a value obtained from the weight of a fixed volume and is expressed in units such as g/cm3. A value of 1 is the same as water, and the smaller the value, the greater the bulk.
Granule
This refers to the state of granulation after applying a surface treatment agent to glass flakes.
Adhesion
This shows the level of sticking status between glass flakes and resin or paint to be filled by the flake.
FAQ
This depends on the product, but is approximately 0.2-0.5g/cm3.
Basically, 20kg of flake is packed by paper bag.
Depending on the quantity, NSG can also prepare a flexible container, so please feel free to inquire.
Contact us
Could you send us a sample?
Yes, we can. Please use the inquiry form on our website or request it by phone.
Contact us
MICROGLAS; Registered Trade Mark in Japan, USA, Europe, U.K., Singapore, Malaysia and China.
MICROGLAS FINEFLAKE; Registered Trade Mark in Japan.